After a £5.8m fundraising campaign, the University's historic Cinema at our Regent Street headquarters will open its doors to the general public this May. The refurbished state-of-the-art auditorium will offer a distinctive programme of cutting-edge British and world cinema, retrospectives and classic repertory titles, experimental moving image and animation, as well as masterclasses, film premieres and festivals.
Many alumni and friends have supported the Cinema's restoration through our successful Name a Seat campaign. Over half the seats have now been named and will be installed in the new Cinema shortly. We can't wait for the auditorium to be filled with the names of former students, cinema lovers and leading film makers. Past film and television course leader, Joost Hunningher, has dedicated his seat to the film students of 1968 – 2009. If you were taught by Joost, don't forget to visit the re-opened Cinema and see your named seat from May! There is still time to name your seat ahead of opening.
We look forward to sharing news of how alumni can become members of the Regent Street Cinema shortly. In the meantime you can sign up to receive the Regent Street Cinema newsletter and be the first to find out about the latest Cinema news, how you can support the project and join us for our opening programme of screenings and events.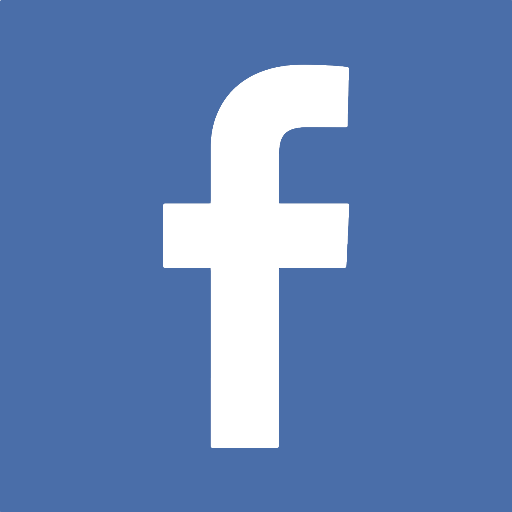 Follow @RegentStCinema
Alumni Communications Officer
at
University of Westminster
Latest posts by Heather Ridal (see all)