Exam stress, we've all been there…
As soon as we leave the exam hall, we start talking to our classmates about how they answered this question and what answer did they get for that question. The more we ask and talk to others, the more we begin to panic and start doubting ourselves. So to help spot for signs of post exam stress blues, read our top five things to look out for.
1. I didn't use enough pages – There's nothing worse then seeing everyone around you write through page after page. Especially when you leave the exam and hear someone bragging about how many pages they wrote.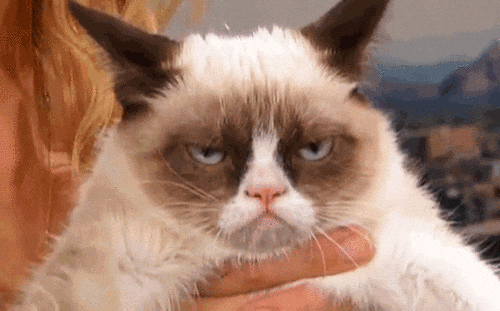 2. I definitely got that answer wrong – That horrible feeling after an exam when you find out that everyone in your class knew the answer to that questions was '359' and somehow you ended up with the answer 'yellow'.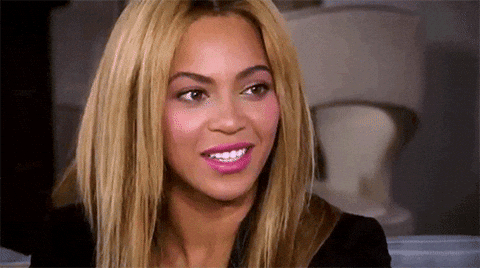 3.You start looking back at your notes – And you start to doubt every single answer you wrote down.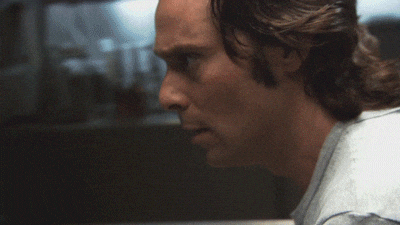 4. Start calculating what you need to get in your next exam – That's it, you're convinced you've failed, no going back, so you start working out what you need to get in your next exam in order to pass the year.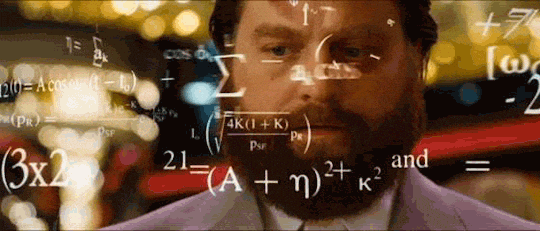 5. Plan your getaway – You start planning your new life in Mexico.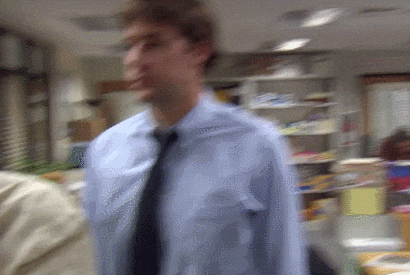 If you find yourself doing any of these things, then stop! There's no point stressing over something that's already happened, plus we always escalate things in our mind. Chances are, if you attended all the lectures and studied hard, you're going to be just fine.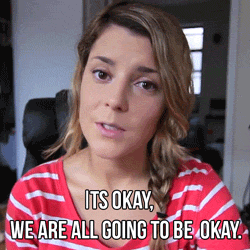 Now that your exams are over, find a new focus with employability advice. Make sure to check out the upcoming Skills Academy, where you can take part in workshops such as Effective CVs and Applications, Communication and Body Language, and many more! See all upcoming events here.
Social Media Officer
at
Westminster Business School
Latest posts by Faye Murphy (see all)