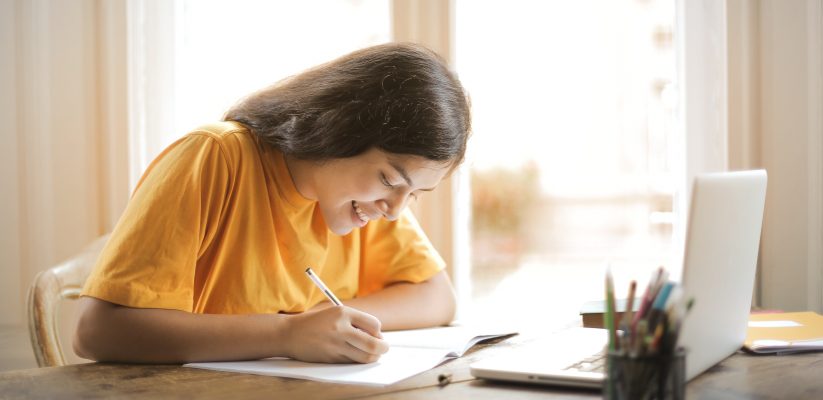 Whatever your current work or study situation, we have resources and activities to support you on our Engage site.
Don't miss out on accessing interesting workshops in our Graduate Success Series, finding opportunities to network and develop your career, and getting expert advice and support from our team.
If you haven't recently logged into Engage we encourage you to do so, and you can update your profile to receive tailored information.
How do I sign up to Engage?
Visit: engage-employability.westminster.ac.uk
You should be able to use your existing student email and password. Click on the student sign in button to sign in.
If you have any issues with accessing the platform, please get in touch with the Careers Team via careers@westminster.ac.uk.
Latest posts by Jenny Stubberfield (see all)