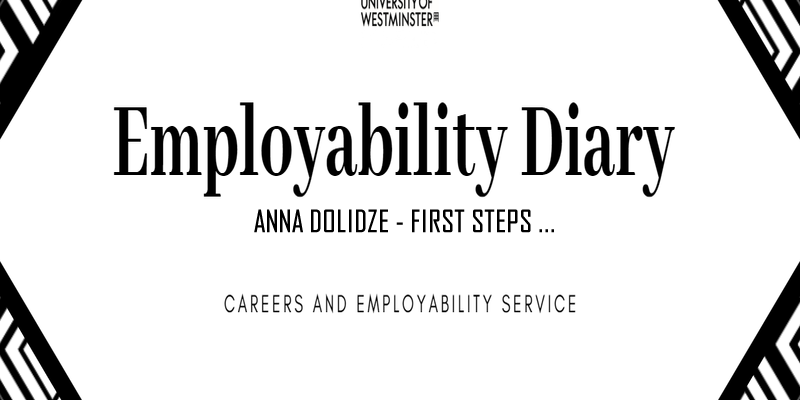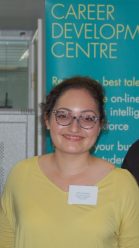 First steps…
On the Careers blog we will be starting an Employability Diary. You will be reading tips and a few anecdotes from students and actual staff at the University of Westminster!
Our first two blog posts will be an interview with Anna Dolidze, a graduate from the University of Westminster (Anna studied Business Management) and a full time staff of the Careers and Employability Service.
The first blog post will be focusing on Anna's student journey. Bear in mind this may be a long read, however we believe it would be really valuable to know someone else's experience!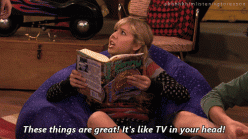 Hello Anna, thank you very much for joining us today, I know you are very busy so I really appreciate it! So just for our readers to get to know you a little bit more, how would you describe yourself in three words?
I would describe myself as kind, hardworking and honest.
That's great! So how did you find your experience as a student at the University of Westminster? Was there any experience that has stood out among the rest?
Those three years of being an undergraduate student at the University of Westminster were unforgettable! Possibly the best 3 years of my life, where I feel like I've really grown, both personally and professionally, and made life-lasting friendships. One particular experience that stood out among the rest is participating in a Students as co-creators project during my very first year at university!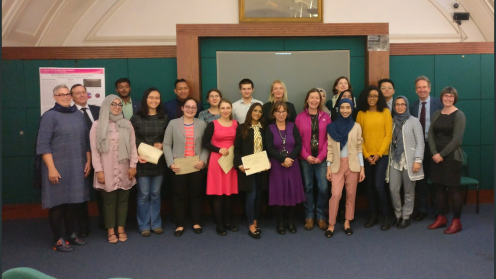 Anna that sounds like a wonderful University experience, I think it's amazing that you were able to participate in a co-creators project! When you started university did you know what you wanted your career to be in? Did you do any preparation for this during University?
Before starting university, I used to think I would do a degree in Psychology; and I ended up studying Business Management with Marketing instead! Whilst studying and working part – time, I was able to get idea of different careers within the industries I wanted to work in.  As such, my preparation consisted of participating in various projects (e.g. the students as co-creators), attending different events organised by the Careers department, working part-time for the university, plus doing lots of additional reading alongside my studies! In the end, all of this made me realise that I don't necessarily have to choose /one/ specific career when I have a general Business Management degree and an interest in various professional fields…
Yes I completely agree, it's great that you were able to be so open minded about your career path! Did you ever use any of the services that the Careers and Employability Service provide during your time as a student?
Absolutely. I've been using the Careers and Employability services throughout my degree – first thing I ever used was the electronic booklet on how to build my CV + cover letter on Engage, I also attended a lot of on-campus events and workshops organised (particularly liked attending the Skills Academy!). I also had a 20-min consultation closer to my graduation date!
I also found the online resources on Engage really helpful too!  How did the CES resources help you? Did your opinion of what you wanted your career to be change in any way, or motivate you further to your goal?
All of the services I used helped me to hone my skills, network with various professionals and also discover the right job sites to look through (especially since I was not sure what career I wanted to go into.  They were definitely motivational in finding what I am passionate about and helping me make some good career choices.
Anna that sounds really helpful, I hope more students can take advantage of the resources we have to offer! As a student were you aware of Talent Bank?
Yes! That is how I started to work part-time for the university.
The Careers and Employability Service always have a lot of events going on off campus and on campus! Make sure to check Engage for the latest updates and also our social media such as our Twitter and Facebook page.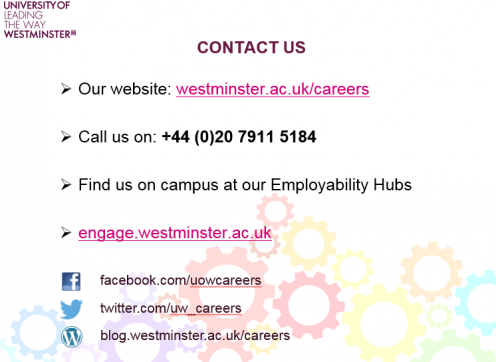 If you are a student and would like advice on how to apply for a part time job, how to get work experience and professional advice on how to get into your desired career after university, please go onto Engage to look at the resources we have available as well as booking an appointment to see a careers consultant!
Be sure to look out for part 2 of the interview 'Transition into the work environment' with Anna Dolidze.