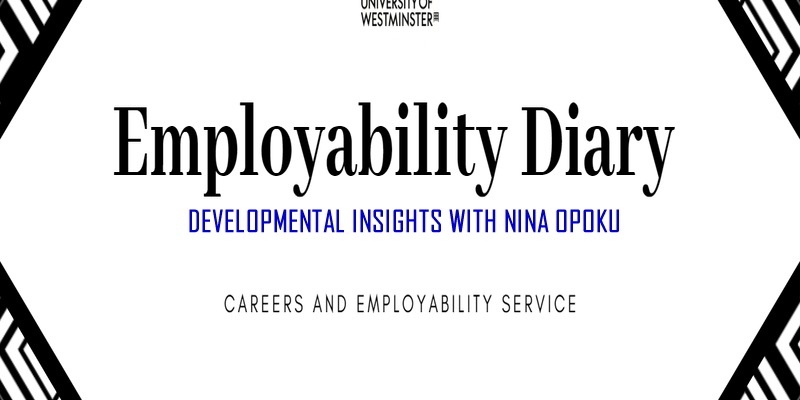 Happy Friday! We are excited to share with you another post as part of our Employability Diary Blog Series – this time, we sat down to chat to Nina, our wonderful Student Helper at the Careers and Employability Service (CES) Team. If you have missed out on the previous blog posts, please click here for the first part and here for the second one.
About Nina (and her personal motivation)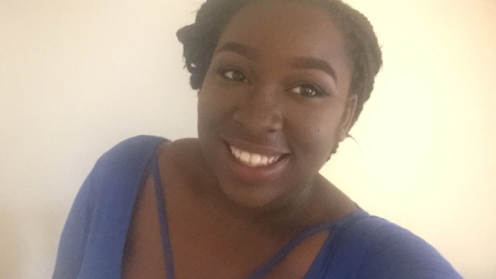 Hi, Nina, first of all, thank you so much for dedicating some time to this! I would like to start off by asking you to tell me a bit about yourself, what you study and what work experience you have.
Hi Anna, thanks for having me. I am a final year Biomedical Sciences student and I currently work as a Student Helper for the CES Team at the University of Westminster. Previously I have done various part-time roles since my 1st year of studies – from working in retail, then at a call centre, also tutoring, to doing some freelance hairdressing.
💡 Nina's top tip: Do your research before applying for a job and don't be afraid to try out different roles to get a feel of what you like.
That's fantastic, Nina! Sounds like you have always been actively working on honing your skills and getting some work experience. Now, can you please tell me a bit about your hobbies and ways of relaxing in between all the hard work and studying?
I have many different hobbies, but my top ones are reading (I used to read 5 books per week in my GCSE years!!!) – currently trying out audio books and podcasts – and cooking, as well as baking.
Wow, I am impressed with all that reading! Okay, would you like to now share with me what is one thing that really motivates you? Specifically, how do you keep yourself motivated in tough times?
I think about how different things would be in the next 5 years as in things don't stay the same forever. For example, I may wake up today and not want to do something in particular (e.g. read a textbook), but I remind myself that it will help me progress in the next 5 years and I do it!
💡 Nina's top tip: Some days you would feel like not doing anything, but even just getting one thing done is a step in the right direction. 
Top Employability Insights and tips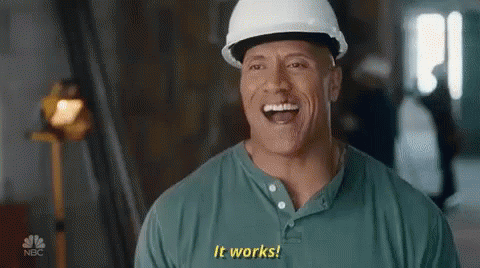 Nina, let's now get more into employability discussions. How did you find out about your current role?
I discovered it on a Talent Bank newsletter as I check them regularly! There were many other part-time roles available, but I thought this particular one was the best for me – because of my previous experience helping with student course enquiries at this university! During this time I discovered I really liked the ethos of the Careers team and working in this environment.
💡 Nina's top tip: choose a role that matches your skillset. 
Excellent, sounds like you really did find your job match! What (if any) CES resources did you use to prepare for this or previous jobs?
For my 1st year job, I found the CV Booklet really helpful and built my part-time CV by using the template in it, as well as other online resources on Engage – e.g. the one on Interview questions was great! And a lot of the questions that came up in my actual interview were on there, so I felt so much more prepared in answering. I also had 1-to-1 appointments as part of Westminster Working Cultures London.
That's great. Really nice to hear that you have found our online resources so useful. Can you also share some of the highlights from your interview for this particular role as a student helper – e.g. easiest versus most difficult question to answer?
Oh, let me think about this one. So, the easier question had to do with this scenario, where I had to read through an example email and come up with a suitable response to it (easier because I had suitable previous experience); the most difficult one had to do with answering a competency-based question along the lines of 'How would you use the skills that you developed at your previous job for this one?'. What saved me in answering it was actually having read the job description and thought about my skills and experiences before the interview!
💡 Nina's top tip: read the person specifications and job description of the role you're applying to in advance, so you can prepare a list of your skills + examples to prove you got these skills. 
Well done on handling it like a pro, Nina! To expand on that a little bit, what are your best interview tips?
Well, my top three tips would be the following: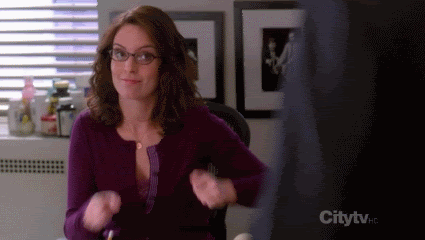 💡 1. Don't be scared of your interview! Let your personality show through. And the end of the day, you will be working with these people, so you don't want to be putting on a fake persona, you know.
💡 2. Get there early, especially if you've never been to the specific location of your interview. That extra time would allow you to get some refreshments (e.g. coffee and a snack), relax yourself and then get used to the environment prior to starting the interview.
💡 3. Be positive! Have a smile on your face, introduce yourself, handshake if you can, make yourself approachable and generally be nice.
Those are some really great tips, Nina! It is true how we sometimes forget to be our true (and best!) self when overwhelmed by stress and nerves … Thank you for sharing these tips!
Future plans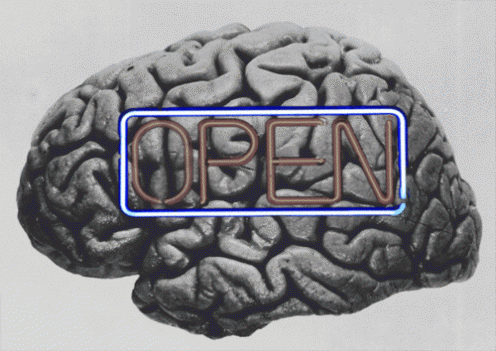 To finish off, I would like to ask you about your future plans, following up that 5-year motivation you mentioned of earlier on. What are you striving towards, what's at the end of that 5-year long plan?
That's a good question! I don't have like one specific dream job (end-goal), I rather see myself doing a few things at the end of those 5 years. Though I would like my main role to be in some kind of research relating to IVF or reproductive health! My way of seeing things is that I don't want to close or restrict my development career-wise by having a one-track mind; even if my degree is science-based, I want to try other things and become a well-rounded person!
💡 Nina's top tip: don't narrow yourself to one particular career, especially if you don't feel 100% sure it is right for you. And don't let yourself be too influenced by what others want you to do, just ask yourself one simple question: 'Let's say I did get into this career field, would I be happy?'
Nina, that is a truly amazing piece of advice – not to get stuck in one zone, but to experiment until you find your calling! Thank you very much for all your excellent insights that you've shared with me today!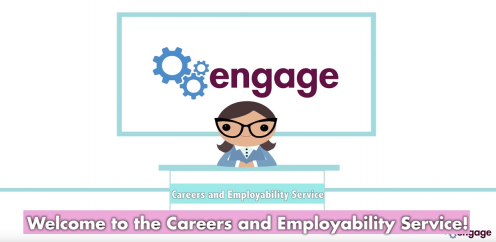 Feeling inspired by Nina's journey and advice? Then, why not take charge of your career journey? Start today by exploring the great amount of resources available to you on Engage; and remember, the Careers and Employability Service Team is here for you every step of the way in your career journey!
And watch this space for future stories from University of Westminster staff and students in the Employability Diary blog series!
Passionate about Student Engagement, Data Management and content creation
Latest posts by Anna Dolidze (see all)