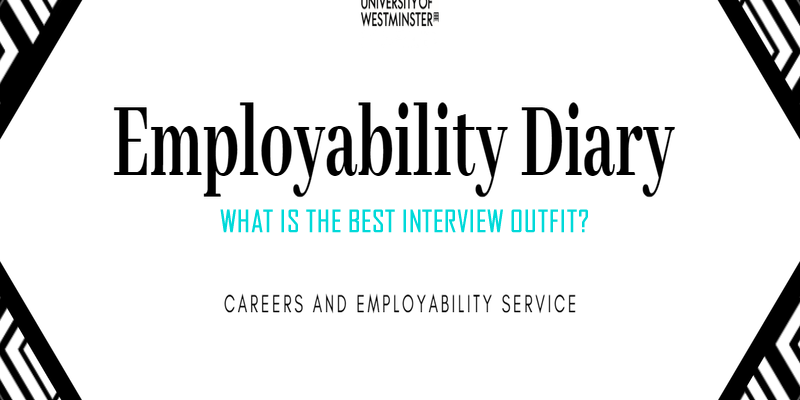 We all have that dreaded moment before our interview, either a few hours before, a day before or even a week before! The dreaded moment of what to wear!
If you haven't read the other blog posts in the series, click here if you'd like a read!
Believe it or not, it might not necessarily be fair but what you wear to your interview makes a big impact on what your interviewers think of you! The interview, unless you are applying for a fashion role, is not the place to try out extreme fashion outfits! It is important to dress well yes, but you need to make sure you keep a good level of professionalism.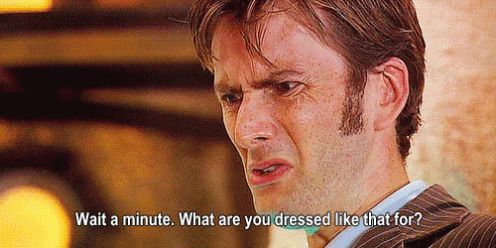 Below are five major tips to make sure you're looking great but professional in your interview!
💡 Iron your clothes!  
Turning up to an interview in crumpled clothing does not give a good impression! If you think this will take up too much time on the day, spend five minutes the night before getting your clothes to look crisp!
💡 Safe colour combinations!  
It's good to let a bit of your personality/style show through, but you need to make sure your clothes choice does not distract from your personality during the interview! Classic colour combinations that will never fail you are black and white, white and brown, black and a maroon colour and of course all black. You can never go wrong with all black!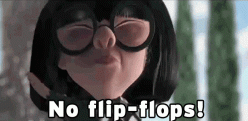 💡 Let your outfit reflect the company! 
If you are applying for a job where the dress code is casual, you don't really want to be turning up in a three piece suit. Remember the interview is the time to show the interviewers that you will make a good fit to the team, your outfit needs to speak that too!
💡 Basic hygiene! 
This might not be the outfit but it will make a difference on how your outfit is perceived!
💡 Make sure your phone is not an accessory! 
It is important to make sure that your phone is kept away during the interview and can't be heard! Put it on silent or turn it off and place it in your pocket or bag!
To find out more tips for an interview, not just the interview outfit, be sure to look on Engage! You'll be able to find a vast amount of resources on how to make your interview the best as it can be.
Furthermore, book an appointment with a career's consultant to practice your interview technique with, or use the interview simulator on Engage Plus!
The Careers and Employability Service are here to get you to be your very best version of yourself career wise! If you have any questions/queries, please do not hesitate to contact us!