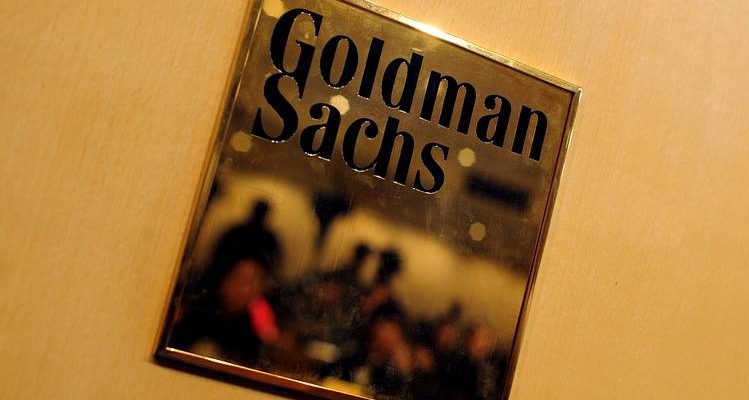 The beginning of this academic year has been characterised by many initiatives and events organised by the Careers and Employability Service (CES) team. A whole month between October and November 2018 was filled with workshops, presentations, guest speakers and networking opportunities to help students kick-start their career. One of the most popular events was "A Day with Goldman Sachs" – an opportunity for students to learn and network with current employees of the company as well as one current intern.
Goldman Sachs, a world's leading investment bank and financial services company, is one of the highest in-demand destinations for students and graduates, indeed, the company receives over 250,000 student applications a year. Given the high numbers of applicants, the whole recruiting process, as you can expect is extremely challenging. At the two events organised by CES, one at the Marylebone Campus and one in Cavendish, students had the chance to comprehend what it takes to ace those challenging interviews to get on the top of the list.
Amongst the main takeaway messages from both the events, it is fundamental to remember:
To never underestimate the importance of soft skills, particularly focusing on "Emotional Intelligence".
To focus on extracurricular activities which can prove your true interest and passion in a particular field.
The importance of how well you know your CV when going for an interview.
That enthusiasm plays a huge role – you need to be passionate about the position you are applying for.
To develop a strong LinkedIn profile and to use it to network as much as possible.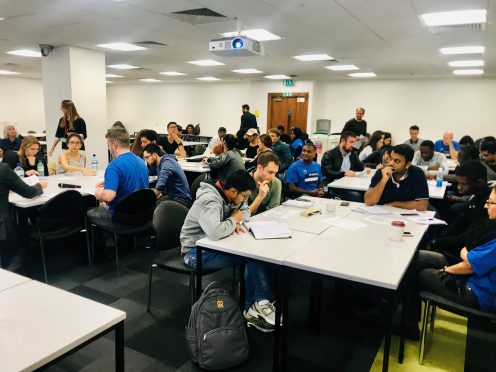 On the other hand, the professionals from Goldman Sachs also provided students with some major Interview No-Nos, we all should be aware of:
Lacking of knowledge of the company and of the industry.
Lacking enthusiasm.
Arriving late at the interview.
Being overconfident or casual.
Talking too much / not listening.
Being negative about anything.
Altogether, the Goldman Sachs Days were two successful events, where our students also had the chance to better understand what it really means to work for like Goldman Sachs, what sacrifices it implies but also the rewards.
Find out more about any upcoming employability events similar to this on Engage!
A very special thank you to Nicole Pramotton for taking the time to write this wonderful blog; Nicole is a final year BA International Business with Chinese student, who also works part-time as an Events Assistant for our Alumni Relations team. 
Passionate about Student Engagement, Data Management and content creation
Latest posts by Anna Dolidze (see all)