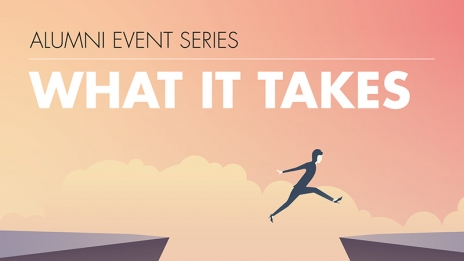 The University of Westminster launched an exciting series of events called 'What It Takes'. These events take place monthly and are created to inspire and motivate students and young alumni through showcasing a diverse mix of confident alumni speakers who have achieved something amazing, overcome barriers to success or exceeded expectations.
This series is open exclusively to Westminster Students and recent Westminster Alumni.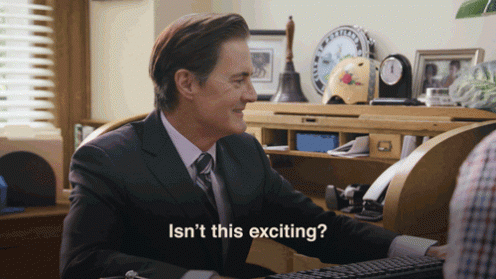 The first two events of the series that already took place are 'What It Takes to Grow Confidence and Self-esteem' and 'What It Takes To Ace an Interview' – if you didn't get a chance to attend or if you'd like a little refresher of what you may have learnt, we've got you covered! Please read further for some key highlights and tips from the two events.
'What It Takes to Grow Confidence and Self-esteem'
During this session, Law Alumna Sarah Bennett-Nash – founder and CEO of the Enterprise Vault – provided practical advice and tips on having the confidence to go out and conquer your life and career goals. Sarah's presentation was packed with tactics, strategies and a framework that delivered advice on boosting your confidence.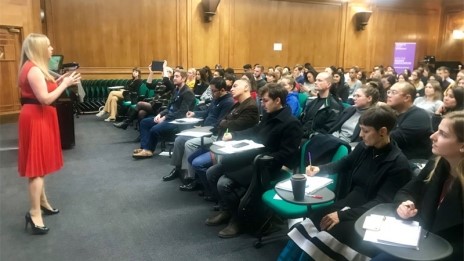 Here are Sarah's top 3 tips:
💡 Don't be afraid to try different career options before you find the one that suits you the most – Sarah, for example, started as an Account Manager at Xerox; then moved to New York and took a job at an investment bank while thinking about setting up her own business. Eventually, Sarah founded the Enterprise Vault, which helps people build their confidence.
💡 Don't let yourself be overwhelmed by fear – when delivering a talk (public speaking), for example, it is normal to feel nervous or even scared. All you have to do is open your body language, letting the oxygen come back to your body and learning to calm your mind.
💡 Set goals and consistently take action to work towards them.
Extra piece of advice: Recognise your weaknesses and give yourself the opportunity to learn how to address them; learn to accept failure as normal and push beyond it.
'What It Takes To Ace an Interview'
During this session, Alumnus Adrian Thomas, a true recruitment expert, provided practical advice and tips on how to successfully approach job interviews, starting well before the interview process; as well as how to identify the right role for you, the preparation required for both application and interview, and what to expect as you navigate the selection process.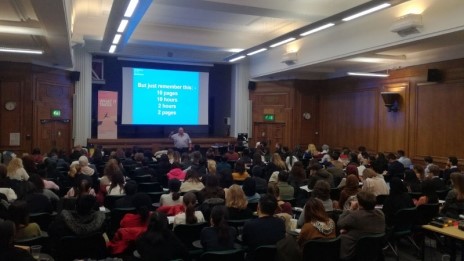 Adrian is the Head of Executive Recruitment for Civil Service and here are his top 3 tips for acing an interview:
💡 Prepare – why are you applying to this specific role (pre-interview: read what the job requires) and why this particular company?
💡 Numbers – don't just say you've accomplished something, give examples and show the impact that you've achieved when you went from X% to Y% in doing a previous job, as part of your studies and / or at volunteering.
💡 Quality over quantity – apply to fewer jobs and spend enough time honing your job applications (think about the strengths that you've got and how you're going to convey this message).
Extra piece of advice: Remember that 'you only need to come top in one interview to have a job.'
Feeling inspired? Then, why not join us at the next event as part of the What It Takes Series – 'What It Takes to be a Freelancer', 29 Jan 2019, 6 – 8 pm at Little Titchfield Street. Founder of Freelancer Club and Freelance Academy, Matt Dowling, will deliver a talk on the secrets behind running a successful freelance business, transitioning from student to freelancer, how to find freelance work, and what to expect when you go it alone.
For more information and to book your spot, please click here. We look forward to seeing you there!
Passionate about Student Engagement, Data Management and content creation
Latest posts by Anna Dolidze (see all)