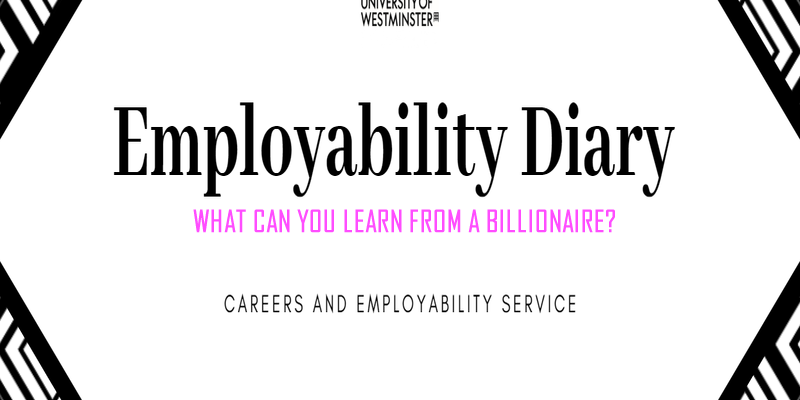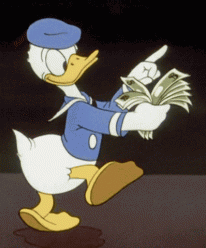 It would be easy to assume that the life of a billionaire involves going on holiday all the time and counting their money. Unfortunately, that's actually very far from the case!
The majority of billionaires and millionaires, especially self-made, can have a very busy day to day schedule! Whilst some of their routines may seem quite wacky, e.g. waking up at 4 am, only having one outfit and consuming smoothies for breakfast, I think everyone can pick up a few tips!
For example, let's take a look at Steve Jobs – the man who is the reason why iPhone's exist. His day to day schedule would seem bizarre to most people, but his early mornings and time blocking every event in his daily schedule is what works for him.
It is important to find a daily routine that also suits you, and it is essential that you are honest about it! How many hours of sleep do you need? Do you prefer working in the evening or in the morning? Do you like to work at university or at your desk at home? Make an effort to get to know how you work best. Once you do this, develop your discipline and make a new habit. Research shows that it takes 21 days to form a habit, that doesn't seem too long but doing something consistently for 21 days even if when you don't want to can be very difficult. So it's important to make a conscientious effort. To help with this, plan your day, invest in a planner, and invest in a yearlong calendar. A visual representation of events paired with time can be very motivating and makes you aware of possible days you will be losing to use towards your goals due to procrastination.
As a student you may have a lot of commitments, be it a part time job, volunteering, work experience and applications for graduate jobs or further study if you're in your last year. However it is always important to make time for your loved ones and be able to have some time where you can relax. Allowing time for self-care is something that cannot be compromised.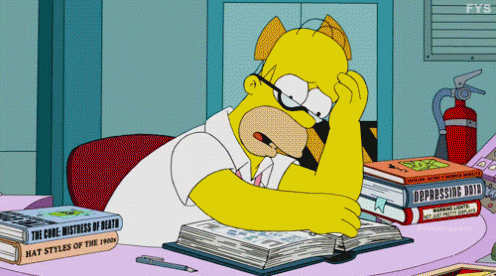 What makes successful people is that they have a vision, an idea and they stick with it as long as they can.
What is a goal you would like to achieve in the next year? How will you go about this? What are the small steps you will take in order to make a big impact? As we are all getting ready for the holiday season, take a moment to think about this and to actually plan your strategy to your success!
If you would like help with reaching your academic and professional development goals, have a look on the Engage  and Engage Plus website and browse through our resources, events and even book a careers consultation session. Remember to set your preferences on your Engage profile so that everything you look at is personalised to you. We are here to help your vision come true!