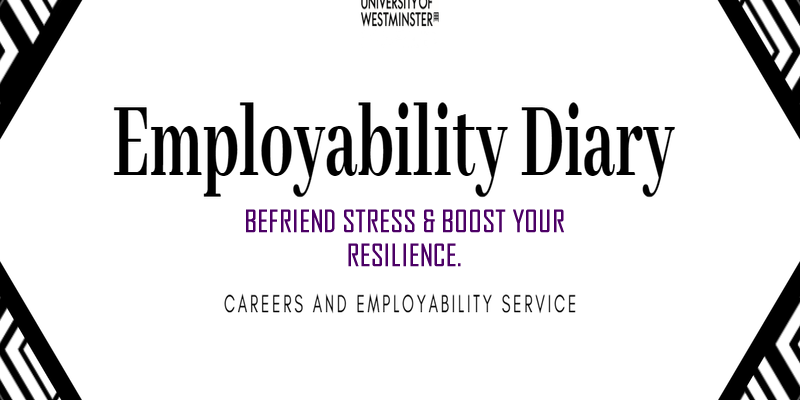 Welcome to the final for this semester blog as part of the Employability Diary blog series. If you've missed out on the previous blogs as part of this blog series, you can read them by clicking here.
The holiday period can be a great time to hone your skills further – for example, why not check out the vast pool of free resources available to you on EngagePlus or on Lynda.com? This break from university and / or work should also be used to re-charge your batteries, reflect on your achievements and set new targets for reaching your goals. As such, in this post we bring you the best advice on how to befriend stress and boost your resilience.
Now sit back, relax and enjoy reading and/or listening through this blog. 🙂
'How to Make Stress your Friend' by Kelly McGonigal
New research suggests that stress may only be bad for you if you believe that to be the case. Psychologist Kelly McGonigal urges us to see stress as a positive, and introduces us to an unsung mechanism for stress reduction – here are Kelly's top lessons for us.
💡 Lesson 1: Can changing how you think about stress make you healthier?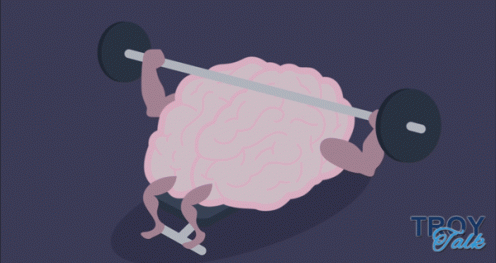 When you change your mind about stress, you can change your body's response to stress. Rather than seeing physical signs of stress (e.g. increased heartbeat, sweaty palms) as barriers to achieving what the task requires, imagine these are actual signs of your body energising, preparing itself for the task ahead. For example, breathing faster is a sign of getting more oxygen to your brain.
💡 Lesson 2: Does stress make you social?
Yes, because stress makes your body produce oxytocin (with the nickname: 'the cuddle hormone'). Oxytocin is part of your biological stress-response;it improves your brain's social instincts by letting you do things that strengthen close relationships, improves your empathy and makes you more willing to help and support the people you care about.
💡 Lesson 3: Caring for others improves your resilience
By participating in activities that support and help either your family and friends, or the community as a whole, you automatically become less prone to experiencing stress-related health issues. You improve your resilience. Fascinating, right? If you wish to make a difference in someone's life and help out the community, why not check out our Student Volunteering Service at the university.
And finally, it's okay not to be okay. We acknowledge that sometimes stress can become an unwelcome friend. If that happens to you and you find yourself in need of help and / or simply wish to speak to someone outside of your friends and family circle, our Counselling Team is here for you. In addition to that, as a Westminster student, you can attend free Mindfulness and Meditation sessions.
'Cultivating Resilience' by Greg Eells
Happiness, success, health – we all strive toward a life full of meaning. But when we face obstacles, how do we move forward? Dr. Greg Eells outlines exactly what it means to build resilience in our lives – and here are the top lessons that he teaches us.
💡 Lesson 1: Move away from perfectionism
Humans are built to make mistakes and that's okay because quite often we learn best from failure or making mistakes. Don't strive to be perfect, simply put in your best efforts in what you do and welcome the result. Your best is good enough!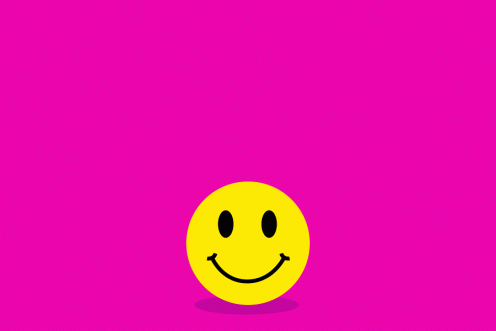 💡 Lesson 2: Build social connections, especially when feeling under the weather
Surround yourself with resilient role models, someone you look up to for their strength. One great way of doing just that is to apply for Mentoring at the University of Westminster. Don't suffer in isolation, if you need help, ask for it.
💡 Lesson 3: Alter your attitude (3 P's of attitude)
Permanence: when something stressful happens, think to yourself 'This isn't going to be permanent, it will pass.'
Pervasiveness: When something negative happens, don't dwell on it. Shift your focus to something positive instead.
Personalisation: 'Being resilient is about opening up to the broader context.' Don't take things personally and don't blame yourself for things you cannot control or change. Be accountable for the things you do, but don't immediately assume what others do is a direct response to you / directly connected to you. Top tip: find something to hold onto in stormy times.
And finally, our own personal advice would be for you to move on from job application rejections – remember that as Adrian, Westminster Alumnus and Head of Executive Recruitment for Civil Service, correctly stated 'You only need to come top in one interview to have a job.' (please read this 'What It Takes Alumni Series blog for more similar advice). Accept failure as another step to success and keep your job search moving forward.
We hope you enjoyed reading this and if you have any topic suggestions for our future blogs, please feel free to drop us an email at careers@westminster.ac.uk.
 From all of us at the Careers and Employability Service, we wish you a wonderful and restful festive period with lots of joy, love and laughter! Here is to an even more successful New 2019!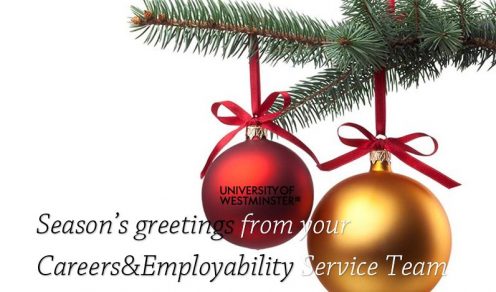 Passionate about Student Engagement, Data Management and content creation
Latest posts by Anna Dolidze (see all)