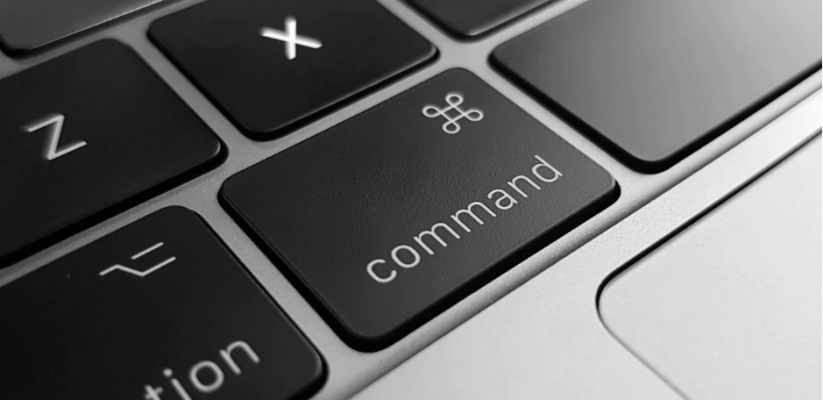 We understand it can be hard to decide what to do next after you finish with your studies. During your time at the University of Westminster, you'll have developed a wide range of skills, knowledge or experience that will make you attractive to employers.
You may want to explore graduate roles which are open to students from any discipline, but if you are looking to pursue a career directly related to their degree subject, we've designed a dedicated blog post to offer you with some food for thought. Please see below each course as listed on the university's website with some guidance from career professionals.

Accounting, Finance & Economics

Architecture & Interiors

Art & Design

Biomedical Sciences

Biosciences

Business Management

Business Information Systems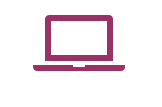 Computer & Network Engineering

 Computer Science & Software Engineering

Criminology

Digital Media and Games Computing

 English

 Fashion

History

Human Resource Management

Journalism, Digital Media & PR

Languages

Law

Linguistics

Marketing

Music

Nutrition

Photography

Planning, Housing & Urban Design

Politics & International Relations

Property & Construction

Psychology

Sociology

Television, Film & Moving Image

Tourism & Events

Transport & Logistics

Visual Culture
For further advice on your options after graduation, please explore the 'Your Course, What next?' electronic resources on Engage. If you are still feeling unsure, please be reminded that you can always book an appointment with a career consultant to discuss your options – and our services are available to you for FREE for up to 3 years after graduation!
Latest posts by Career Development Centre (see all)