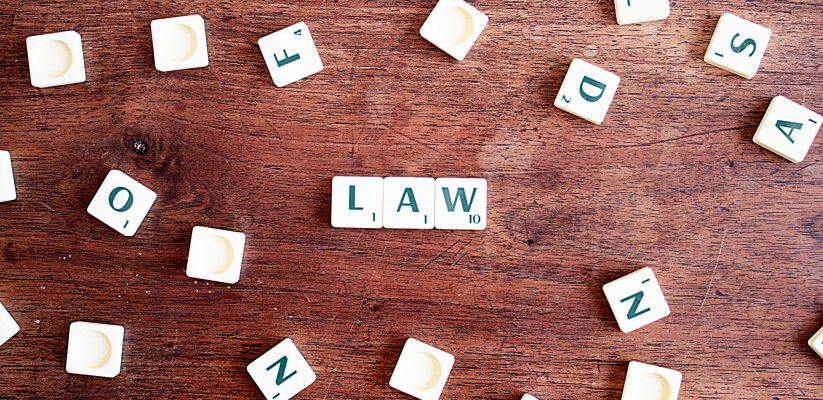 This presentation will discuss key skills and attributes that law firms are looking for in graduate recruitment. During the talk we will be looking at a number of law firm websites, such as Darlingtons, Mishcon de Reya, Gannons, Streathers and Taj Solicitors. It is recommended that students attending have a look at these websites before the talk. Refreshments will be served in the beginning.
Bio:
Craig Sharpe has a career spanning over 25 years working in law, partly as a solicitor and now a consultant marketing specialist for law firms. This background gives Craig an unusual insight into what's changed and what law firms now look for when recruiting, why this is and why the information is important for students. The talk is full of practical real-world examples.
About Us:
The Legal Skills Academy is a joint initiative between the Westminster Law School and the Careers and Employability Service at the University of Westminster.
Thus, our workshops and presentations assist students who are interested in a law career to develop employability skills. This helps to make you as a job candidate, more successful. Additionally, external speakers, who are legal professionals, lead most of our events. This gives students the opportunity to network with lawyers and other legal professionals in the field.
Please send an email to Sabine Franklin at lawskillsacademy@westminster.ac.uk if you are interested in attending.
Details:
6 February 2020
4:30pm to 6pm
Westminster Law School
4-12 Little Titchfield Street
London, W1W 7BY
Latest posts by Liam Hart (see all)