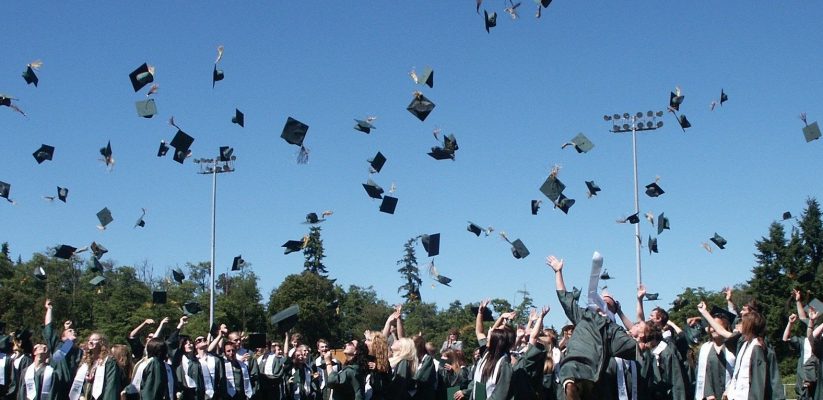 Congratulations!! You're ready to put down those textbooks and all set to graduate. But before you start planning those graduation parties and well deserved holidays, you might be wondering about how to use your degree and where you want to be career wise.
This is where the Careers and Employability Service can help you.
Did You Know?
You can access all Careers and Employability services, plus the Engage platform FREE and without charge for up to three years after you graduate. This includes career guidance, advice on applications, interview coaching, in-house Careers publications including a CV and Applications guide, access to our online job vacancy listings (for 18 months after graduation) and employer presentations and workshops.
Services we offer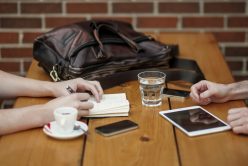 If you are not sure about your career path, a one-to-one guidance appointment with a Career Consultant may help clarify your thoughts. We aim to provide a comprehensive and accessible information, advice and guidance service.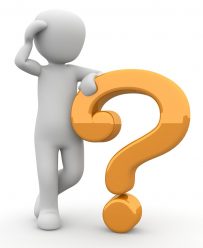 Ask A Question allows you to discuss your careers-related query with a member of the Careers and Employability Service. We aim to respond to all e-guidance requests, subject to staff availability,within 3 working days though will respond typically much sooner.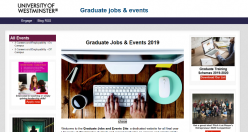 Final year undergraduate and postgraduate students have access to our dedicated graduate jobs and events micro-site in Engage, including an Excel sheet of over 350 graduate training schemes.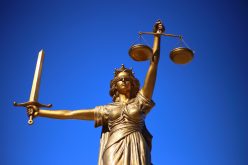 The Legal Skills Academy events and workshops are targeted towards law students and graduates to increase their employability.
Events and workshops are hosted during the semester at Little Titchfield Street with various law firms, alumni, and career professionals, on skills and topics that will help to get your foot in the door and started in your law career.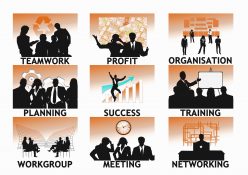 The Creative Enterprise Centre (CEC) delivers a dynamic award-winning programme of events, workshops, competitions and one-to-one guidance which are all delivered and accessed through the Westminster Student Enterprise Journey.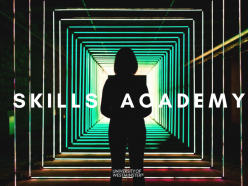 Presentations and networking events with employers and professional bodies, alumni and other organisations. Such as our Annual Careers Fair and Skills Academy for example.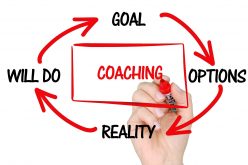 Access to Mentoring Schemes for Black, Asian or Minority Ethnic background students as well as a general mentoring scheme for all students.
The Careers and Employability Service (CES) Mentoring Schemes are open to all students at the University and recent graduates from the last three years. You will need to be able to commit to meeting with your mentor on at least five occasions during the six-month relationship.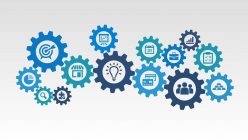 Access to Employment advice and resources online and in-person for disabled students and graduates. We adhere to the precepts of the QAA Code of Practice on Students with Disabilities and to the guidelines produced by the AGCAS Disabilities Sub Committee. Students and recent graduates with disabilities may also request email or telephone guidance.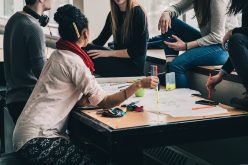 If you are considering Postgraduate study then we can support and advise you.
Don't take our word for it, past students share their experiences of the support they received in their Employability Stories.
Latest posts by Danielle Doherty (see all)