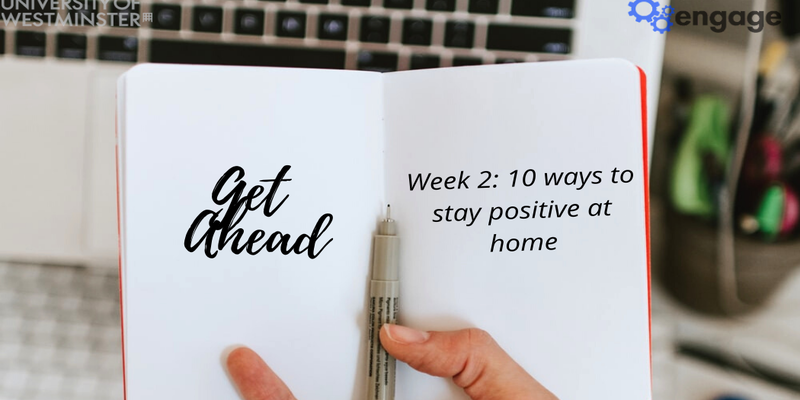 Another week, another post as part of the #GetAhead blog series we are introducing to inspire you during this new period of distant working and e-learning. This time we are looking at 10 ways of staying positive at home. The post was written by one of our own career consultants, Edmund, who supports the School of Humanities, Westminster Law School and School of Life Sciences . Enjoy! 
***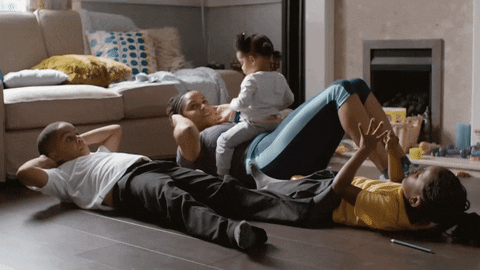 Be active. It's very possible to exercise at home. Gyms/trainers are starting to do virtual online exercises, meaning that you can join in from home. When spending a lot of time indoors it is important to move around and take regular breaks, particularly if you are working from home. Stretching will help your posture and get you feeling energised.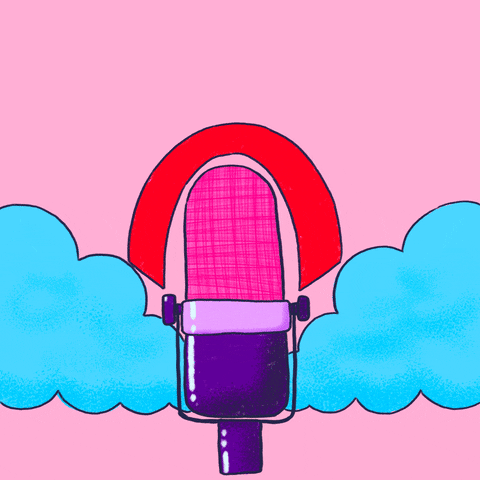 Listen to podcasts. There are so many great podcasts out there covering a variety of genres including comedy, crime, news, politics and nature. They are a great way to pass some time. BBC Sounds is an excellent app.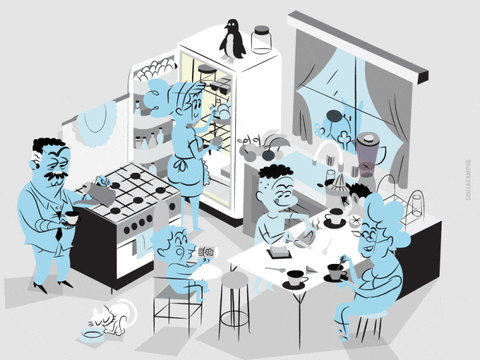 Develop a routine. In these difficult times, it's fine to allow yourself the occasional day where you may feel down but don't dwell on it. Get up and get dressed! Having a routine and a dedicated place in your home to study or work is vital when you are spending lots of time indoors.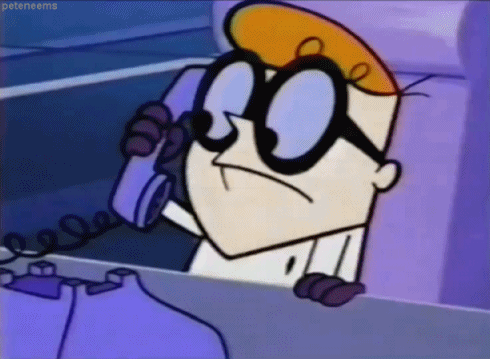 Stay in touch. Keep in contact with friends and family. It's a perfect time to reconnect. Contact someone you haven't spoken to in a while and insist on having a phone or video call!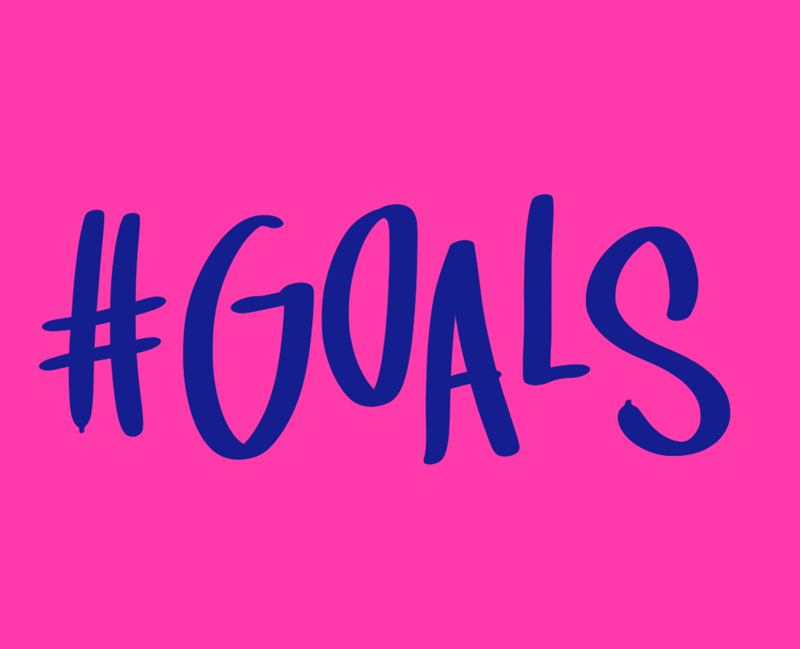 What are my goals? Think about what you want to achieve over the next year. Goals are helpful – it could be planning a holiday, achieving something at work or learning a musical instrument. This will give you a focus and something to aim for.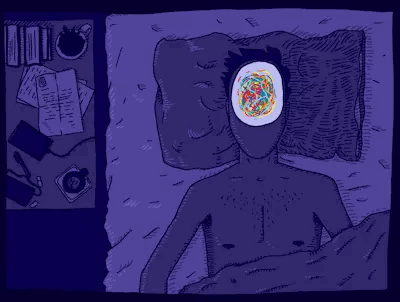 Get some good quality sleep. It's common for people to use their phones in bed, right up until they fall asleep. On your phone, you should be able to change the brightness to night mode. This will mean your phone has a less harshly lit screen in the evenings, helping you feel more relaxed which should lead to a better night's sleep. Do try and stop using technology around 30 minutes before you plan to go to sleep.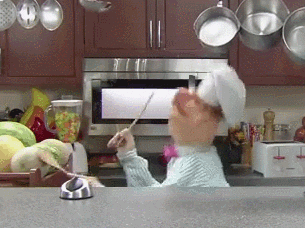 Cook. If you enjoy cooking, spend time making dishes and try the occasional new recipe. BBC Food have clear, easy recipes to follow. Mumsnet and Good Housekeeping are also great for ideas. Recipes that have a picture of the finished dish and clear instructions are best, so you know what the finished meal is supposed to look like. Making bread is very doable – soda bread requires no proving time.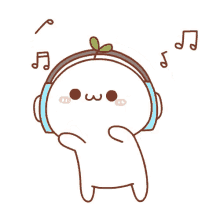 Music. Have music on in the house, put on your favourite playlist or radio station. I like 'Hot Country' and 'Heart 90s'.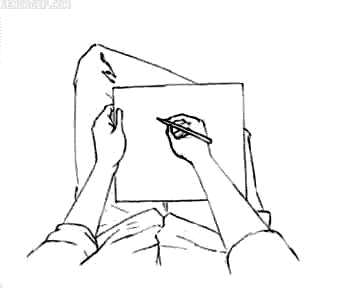 Draw! This can be really therapeutic. It can be difficult to know what to draw when you first begin, so it's best choose something you like. It could be the person next to you on the sofa, something you can see out of the window or perhaps the logo of your favourite brand. Have a look online and buy some good quality pencils. If you are not one for drawing, jigsaw puzzles are another great way to relax and to take your mind off things.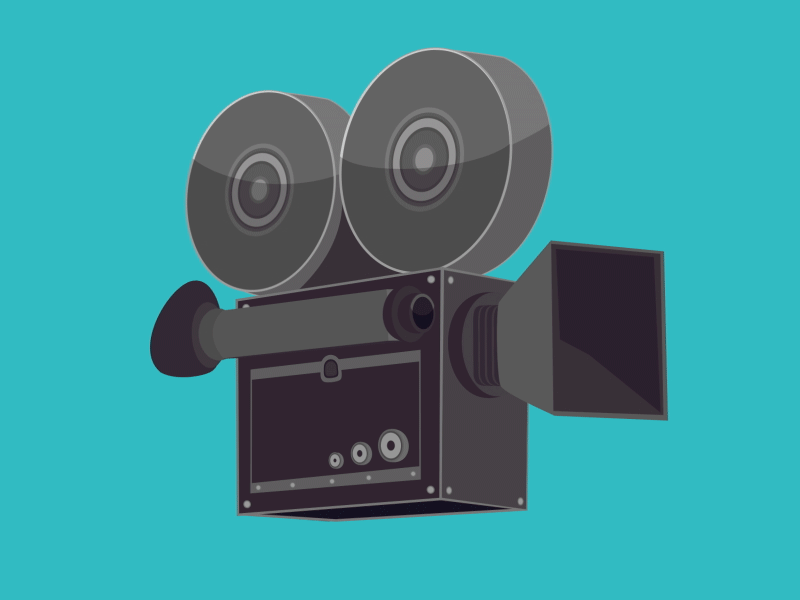 Film swaps. Message a friend who likes films and suggest a recommended list to each other. Put the films into different categories when you send the list, so you can get a heads up on what to expect: comedy, horror, romcom etc.
***
A big thank you to Edmund for sharing various fun ways of staying positive and looking after our mental health and wellbeing while at home. We hope you find this useful and tune in again next week for another post as part of the #GetAhead blog series! 
E: careers@westminster.ac.uk| Website | Facebook | Twitter | Instagram |Careers Blog 
Passionate about Student Engagement, Data Management and content creation
Latest posts by Anna Dolidze (see all)