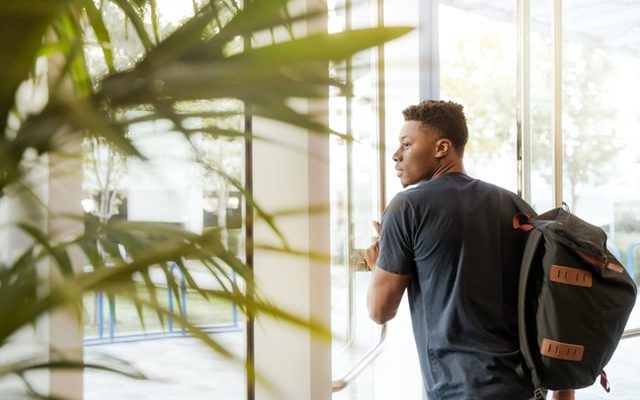 It can be both exciting and challenging living and studying in a foreign country. Many international students have ambitions to gain professional experience in London but are confused about the visa and job search process. A high level of knowledge and organisation is required to maximise the chances of gaining a visa sponsorship and finding the ideal career opportunity.
Here are some resources to help you:
International students job search strategy
Further Help
If you require support with your CV, LinkedIn profile, interviews, or career options please book a remote appointment with a Careers Consultant, they will be happy to listen to any concerns you may have.
To book an appointment* on Engage: Appointment bookings.
*Please note: ALL appointments are currently offered ONLINE due to the CoVid-19 outbreak.
Latest posts by Danielle Doherty (see all)