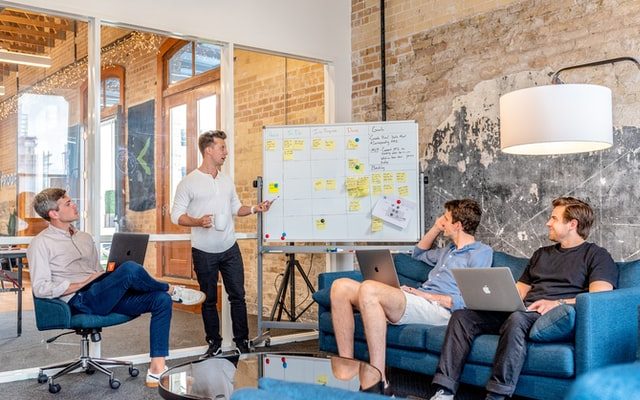 Communication & Work Place Etiquette
Most large graduate recruiters use assessment centres due to the high volume of applications.
This may include group work, presentations, social events, case studies or psychometric tests, with successful candidates invited for interviews.
Preparation is essential; confidence with English language skills, awareness of how certain cultural expressions and cues are interpreted can influence the selection process. However, there is a fine line between graduates trying to adapt their cultural communication style and employers being racist or stereotyping nationalities inappropriately. Effort and understanding is required on both sides of the interview process.
A good resource for this is: Business English, culture & workplace etiquette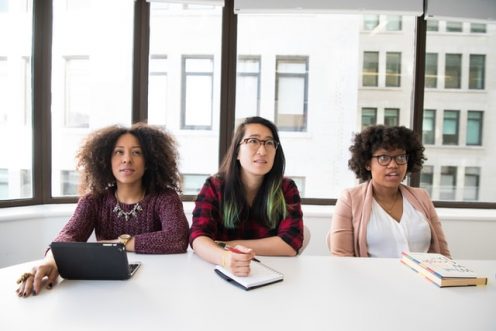 Diversity
London has one of the most diverse workforces in the world protected by equality legislation.
It covers many areas of life including non-discriminatory practices during the job selection process and behaviour in the workplace.
The term political correctness aims to bring about fairness and inclusivity for all. During networking, completing application forms/CV's or attending interviews be mindful of the Equalities Legislation. Avoid offending potential contacts or interviewers through discriminatory views or using derogatory language.
Employment rights, including equality and diversity
International students job search strategy
Further Help
If you require support with your CV, LinkedIn profile, interviews, or career options please book a remote appointment with a Careers Consultant, they will be happy to listen to any concerns you may have.
To book an appointment* on Engage: Appointment bookings.
*Please note: ALL appointments are currently offered ONLINE due to the CoVid-19 outbreak.
Latest posts by Danielle Doherty (see all)