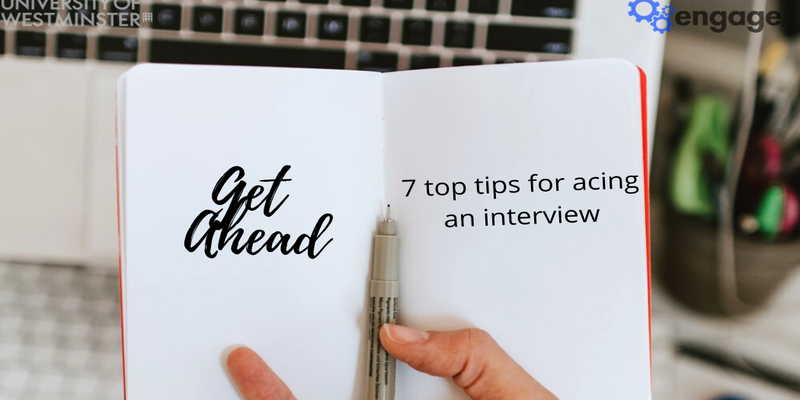 Another week, another post as part of the #GetAhead blog series we are introducing to inspire you during this new period of distant working and e-learning. This time we are looking at how to ace online interviews. The post was written by one of our own Career Consultants, Abigail, who supports the School of Management and Marketing, School of Organisations, Economy and Society, and the School of Computer Science and Engineering.
***
Setting the scene
Find a quiet and private work space with a strong WI-FI connection.
Interviewing at home can present distractions that you wouldn't face usually. Pre-empt these distractions, if you live with others, let them know when you need quiet time. If you get easily distracted by your phone, switch off notifications or leave it out of reach.
Tried and tested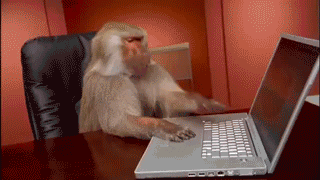 Whether it's Skype, Zoom or another online platform being used, ensure you know how it works to avoid technical issues on interview day. Testing the platform with someone else beforehand can be helpful.
Test out the camera and sound in advance of the interview. Camera lighting, distance and angle are all important factors to consider. A neutral background is also advisable, you want the interviewer(s) to be focused on you.
Knowing what to expect
As with in-person interviews, understanding the format helps you prepare more effectively. Read the interview confirmation thoroughly. You may be asked to sit an online test beforehand, deliver a presentation, undertake virtual group work or a panel interview. It may even involve you video recording answers on camera. Knowing the timings of the tasks as well as who will be present in each scenario will help you know what to expect on the day.
Practice, practice, practice!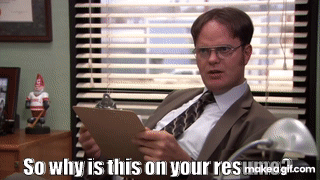 Practising interview questions is a great way to build confidence and identify any areas that need further thought.
To master your interview technique why not try the online interview simulator or book a mock interview with a careers consultant?
Dressing the part
As tempting as it is to wear pyjama bottoms at home, dressing as you would for an in-person interview will help with getting into that 'interview mindset'.
Staying engaged
Reading body language can be more difficult over video, as you would for an in-person interview having good posture is key. Also, when listening to others smiling and nodding appropriately demonstrates you're engaged.
Keeping calm!
If you've followed points 1-6 you will be on track for a slick online interview. Logging in to the system 10-15 minutes early will give you some time to relax before the interview begins. Place some water, pen and paper in arm's reach as they may well be useful during the interview.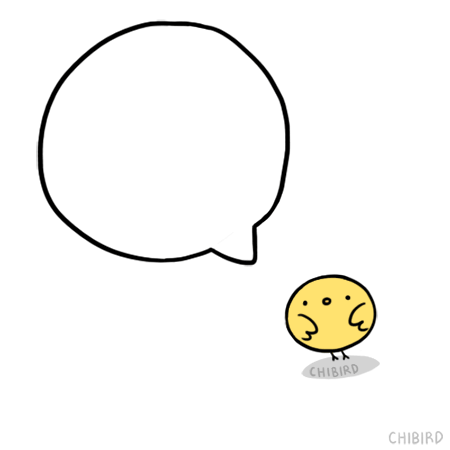 Good luck!
***
A big thank you to Abigail for sharing her top 7 tips of acing an online interview. We hope you find this useful and tune in again next week for another post as part of the #GetAhead blog series! 
E: careers@westminster.ac.uk| Website | Facebook | Twitter | Instagram |Careers Blog 
Passionate about Student Engagement, Data Management and content creation
Latest posts by Anna Dolidze (see all)