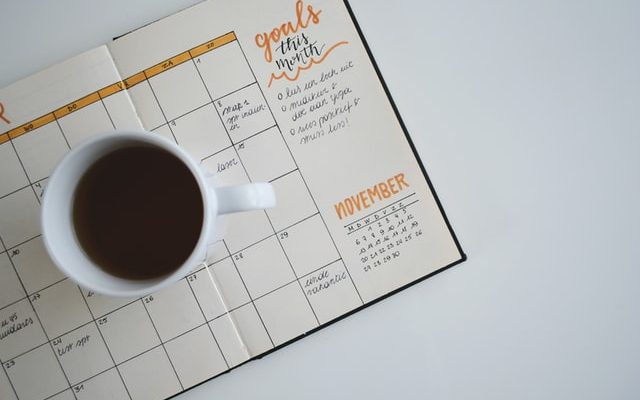 Self-Assessment
Reflecting on motivations, preferences, values and work style are important, it helps to understand oneself and develop more clarity around career choices.
Recruiters will not be impressed if individuals feel confused or vague about future ambitions. They are seeking mature independent individuals with a high level of self-reliance skills.
International students living and studying in a different country could potentially highlight a variety of skills including adaptability, being open to learning, independent, strong teamwork and a global perspective.
Self-reflection, development and goal setting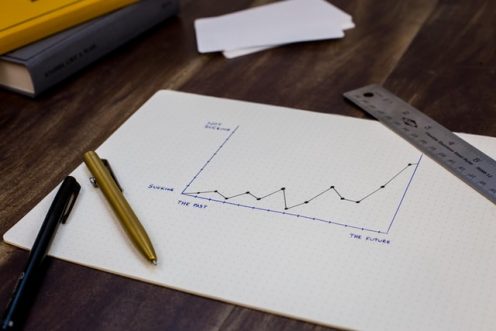 Researching Career Options
However due to visa restrictions, simply choosing a career area of interest may not be straightforward.
It is advisable to check employment trends in the sector and the number of opportunities available. If there are limitations, it is wise to consider back up options.
Some careers only attract freelancing opportunities; unfortunately, the visa conditions do not permit such contracts. An element of compromise may be required about specific roles in order to secure visa sponsorship.  
What is a graduate Job? Includes links to jobsites
International students offering tips on graduate training schemes: video & case study
International students job search strategy
Further Help
If you require support with your CV, LinkedIn profile, interviews, or career options please book a remote appointment with a Careers Consultant, they will be happy to listen to any concerns you may have.
To book an appointment* on Engage: Appointment bookings.
*Please note: ALL appointments are currently offered ONLINE due to the CoVid-19 outbreak.
Latest posts by Danielle Doherty (see all)