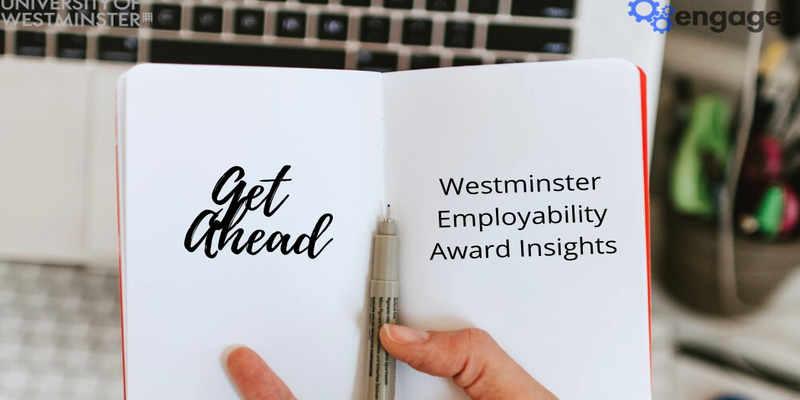 Another week, another post as part of the #GetAhead blog series we are introducing to inspire you during this new period of distant working and e-learning. This time we are looking at updates and insights on the Westminster Employability Award (WEA). The post was written by Victoria, who is our Projects Assistant and supports all things WEA and Talent Bank!
***
From everyone on the WEA Team, we would like to say a huge congratulations and thank you to everyone who worked hard to complete their WEA this academic year.  It's been fantastic to see so many of you completing the WEA and receiving your digital badges- and it's been great to meet many of you along the way.
The deadline for 2020 has now passed and all Final Reflections submitted now will not count for 2020, excluding those who have been granted an extension. Final Year and Postgraduate students who are graduating in 2020 will no longer be able to submit work for the WEA.
Many of you will now be wondering what happens next. We have provided some updates below.
Students who have earned the WEA for 2020:
The current COVID-19 outbreak has regrettably led to the cancellation of the Awards celebration on campus. Many of you have been voting this week for your favoured method of celebrating, online. We are in the process of reviewing your votes and will soon be emailing an update to our WEA 2020 cohort.
Information about certificates will also be shared in the coming weeks, including dates of the celebration, with regular updates posted on our Facebook Group.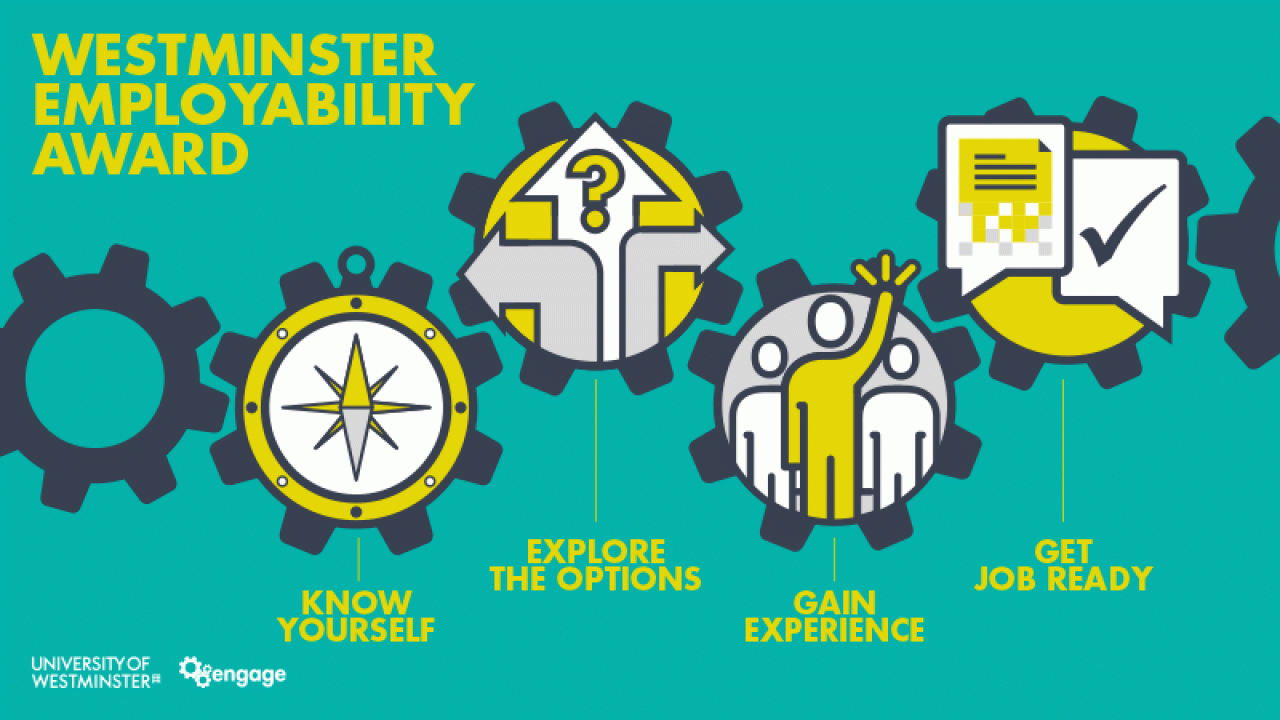 Still completing the WEA?
First and Second Year students who have submitted a final reflection in 2020, will receive the WEA this year. Your points will still be valid for the duration of your studies and you are invited to continue collecting points, up until the 1st May of your graduating year. Students who move up a level for the WEA, e.g. from Bronze to Silver, can also receive a new WEA in the coming years.
Students who are not in their final year and have not yet completed the WEA, we invite you to continue working hard to collect points, for the 2021 deadline.
If you have not done so already, why not have a look at some of our online activities such as Careers Assessments Guidance, Assessment Centre Tips, The Career Planner Job Matching Tool and more. All the online activities will gain you a minimum of 10 points towards your future WEA- log in now to see what's on offer!
Not Signed Up Yet?
Students graduating in 2021 or later are invited to register for the WEA to start collecting points now. You can find out more on our website, view a recent blog from one of a students on Twitter or follow us on Instagram for regular updates.
Any questions can be sent to EmployabilityAward@westminster.ac.uk.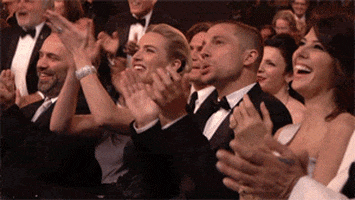 Again, congratulations to all our 2020 winners, and to our future winners who are on track to complete in future years!
***
A big thank you to Victoria for sharing some WEA updates. We hope you find this useful and tune in again next week for another post as part of the #GetAhead blog series! 
E: careers@westminster.ac.uk| Website | Facebook | Twitter | Instagram |Careers Blog 
Passionate about Student Engagement, Data Management and content creation
Latest posts by Anna Dolidze (see all)