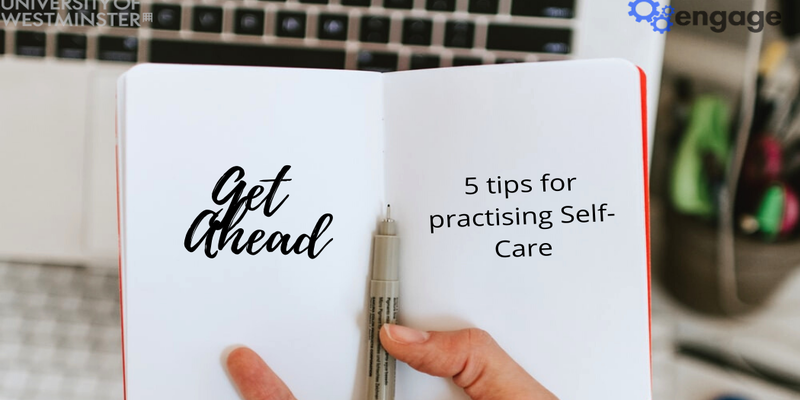 Another week, another post as part of the #GetAhead blog series we are introducing to inspire you during this new period of distant working and e-learning. This time we are looking at ways to practise self-care. The post was written by myself, Anna – I am Career's Student Engagement and Data Coordinator, interested in improving student engagement, data analysis and career communications.
***
It may not be ideal to have our freedom limited, but the current situation also offers us with more time than ever. Time to invest in our own selves, in our health and wellbeing. Time to re-evaluate our priorities and re-charge for the future.This is where self-care becomes important as it can be defined as 'any activity that we do deliberately in order to take care of our mental, emotional, and physical health' (Psychcentral). Here are my top 5 tips on how to wind down and relax every day in between work, studies and chores.
💡 1. Don't compare yourself to others
It can be easier to fall into the 'Am I doing enough?' trap during a situation like this, where we may find ourselves swamped with advice on how to do things 'better'; or where we inevitably spend more time on social media and follow others' daily routines.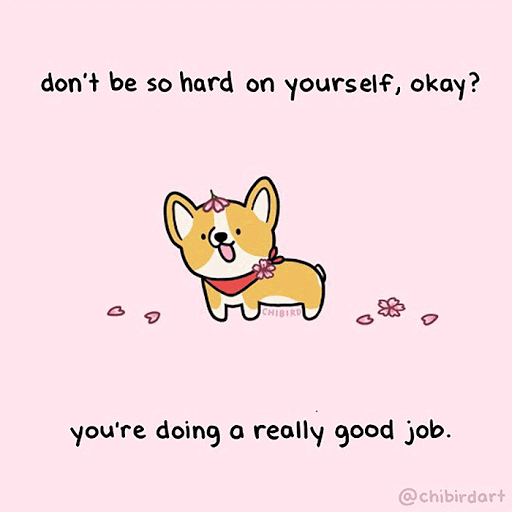 Please remember that this is not a productivity contest. Doing your best is enough. We are all different and do things at our own pace. Just take it one day at a time and engage in whatever feels good to you and at a pace you feel comfortable with.
💡 2. Be mindful, not mind-FULL.
Be mindful of the present and savour every little thing as it comes – be it having the first cup of coffee / tea in the morning or listening to your jam. You do not need any apps or specific guidance to practise mindfulness. Just take a moment to breathe and focus on whatever activity you are engaging in, noticing how it makes you feel. A guaranteed way to soak in the joy that hides in all the little things.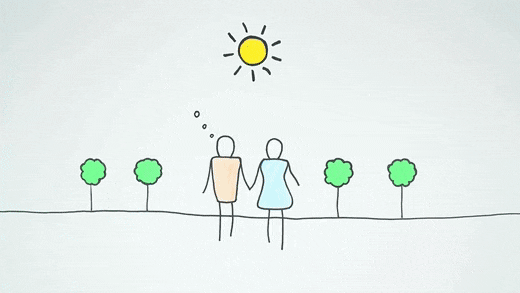 Hint: There are many self-help resources available on the university website.
💡 3. Pamper time
Have you thought of having a daily 'ritual' of relaxation? It could be anything from taking a warm bath with some essential oils (and lots of bubbles!) to putting on a face mask while listening to your favourite songs.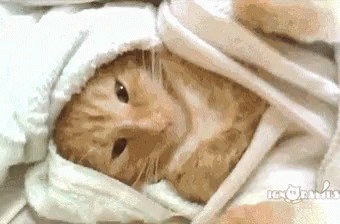 If you're on a tight budget or have no option of ordering any mask, why not look into homemade face masks that use basic ingredients such as honey, yoghurt and eggs?
💡 4. Art & Creativity to tackle the lows         
Feeling down? Why not grab a pencil and sketch away, get those watercolours out and just free-paint or reach out for a colouring book (or a colouring app!). If traditional art isn't your thing, why not write about how you are feeling, e.g. in a diary or in the form of a poem?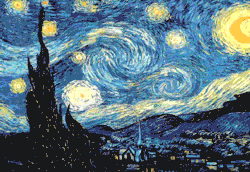 It is important to acknowledge our emotions, particularly negative ones, so we can process and let them go. Remember that thoughts and feelings are like clouds that pass through the sky.
💡 5. Switch off
Keeping up to date with news and remaining active across all social media channels can be draining and often feels overwhelming; particularly now that we have found ourselves enveloped in a bit of a 'digital bubble'. As such, try to switch off when possible. I tend to do it in the evenings, at least an hour before I go to bed, and I find it helps me fall asleep quicker and increases the quality of my sleep.
***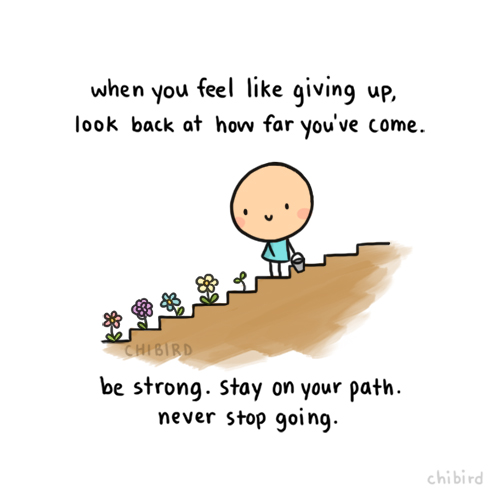 We hope that this post inspires you to think about what relaxes you and brings you joy! Tune in again next week for another post as part of the #GetAhead blog series! 
E: careers@westminster.ac.uk| Website | Facebook | Twitter | Instagram |Careers Blog 
Passionate about Student Engagement, Data Management and content creation
Latest posts by Anna Dolidze (see all)