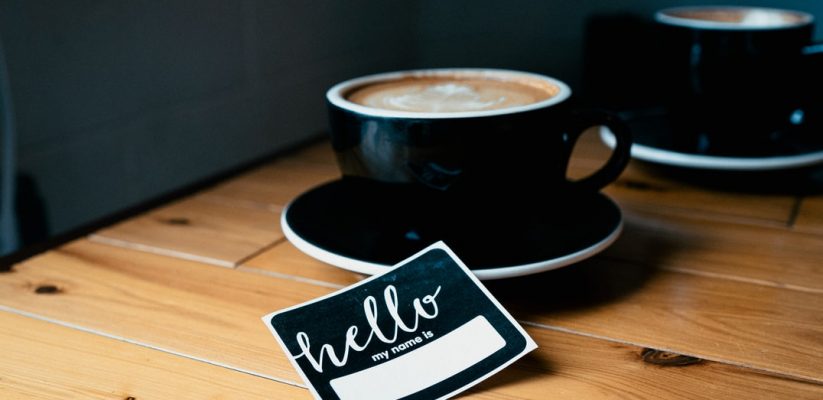 Only a small number of jobs are advertised, over 70% of opportunities are found word of mouth through contacts. Therefore, networking and building professional relationships with individuals is important. Networking is primarily about what you can do for the contact, for example sharing specialist business knowledge about your native country, useful contacts or a dissertation examining issues or trends relevant to the employer. Such willingness to share could strike a meaningful relationship and openings for future opportunities. If potential employment is not available, they may recommend you to others in their circle.
Networking is a slow burner; you may be feeling anxious about your visa sponsorship and wondering if a particular contact can offer anything. Do not show your stress or urgency, as this will strain the communication. Avoid asking about visas in the first meeting; allow the relationship to develop over two or three meetings and if it feels appropriate approach in a subtle way. For example asking if they know of anyone offering visa sponsorship, does not make the individual feel pressured and avoids awkwardness in future meetings.
Only relying on one or two contacts will not maximise the chances for a job. Try developing several contacts, LinkedIn  is a great way to explore and connect with a range of professionals. It is useful to think long term; even if you return home could future projects be developed with opportunities to travel or work abroad
As you can see, there is a considerable amount to think about and knowing where to start is crucial. Therefore, good planning and time management is important.
Self-reflection, development and goal setting
International students job search strategy
Further Help
If you require support with your CV, LinkedIn profile, interviews, or career options please book a remote appointment with a Careers Consultant, they will be happy to listen to any concerns you may have  Appointment bookings.
*Please note that all of our appointments are currently offered ONLINE due to the COVID-19 outbreak.
E: careers@westminster.ac.uk| Website | Facebook | Twitter | Instagram |Careers Blog 
Passionate about Student Engagement, Data Management and content creation
Latest posts by Anna Dolidze (see all)