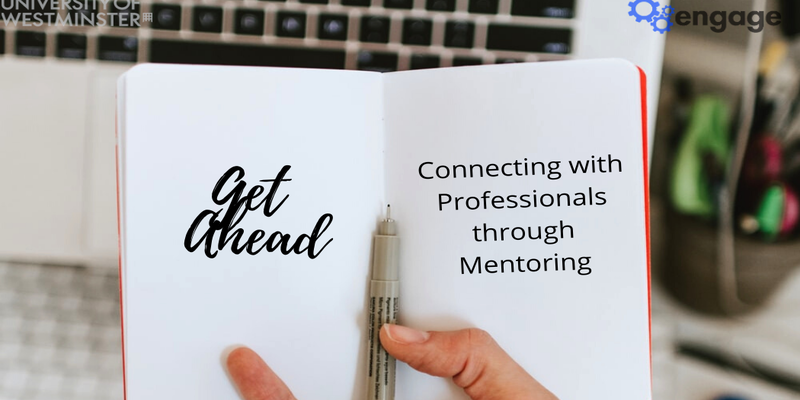 Another week, another post as part of the #GetAhead blog series we are introducing to inspire you during this new period of distant working and e-learning. This time we are looking at connecting with professionals through the Ask a Mentor Service at our university. The post was written by Zurria, who is our Senior Mentoring Officer.
***
Are you looking for industry specific guidance or exploring different career pathways? Or are you looking to network and gain skills, advice and knowledge about the world of work?
Ask a Mentor Service
As a current student/ recent graduate, our Ask a Mentor service offers you the fantastic opportunity to have a one-off conversation with an experienced professional from our diverse and hugely talented pool of mentors. This service is available all year round and is especially valuable while we continue to support you remotely with mentoring opportunities during this challenging time.
Our mentors have an incredible breadth and depth of knowledge, and through Ask a Mentor, you can benefit from:
Specific application advice
Interview preparation or tips
Career advice and industry insight
Guidance on seeking opportunities to further your career
How does it work?
If you'd like to take advantage of this and have a question or a query which you would like to discuss with one of our mentors, please complete this short Ask a Mentor request form.
Once we have received and reviewed your application we will shortlist suitable mentors according to your needs. We will then email you with details of mentor(s) who would be available to have a one-off conversation with you.
The one-off conversation can take place over the phone, via videocall or by email. Once we have confirmed a match for you, you will be expected to contact the mentor and arrange a time your one-off conversation to take place.
How can I find out more?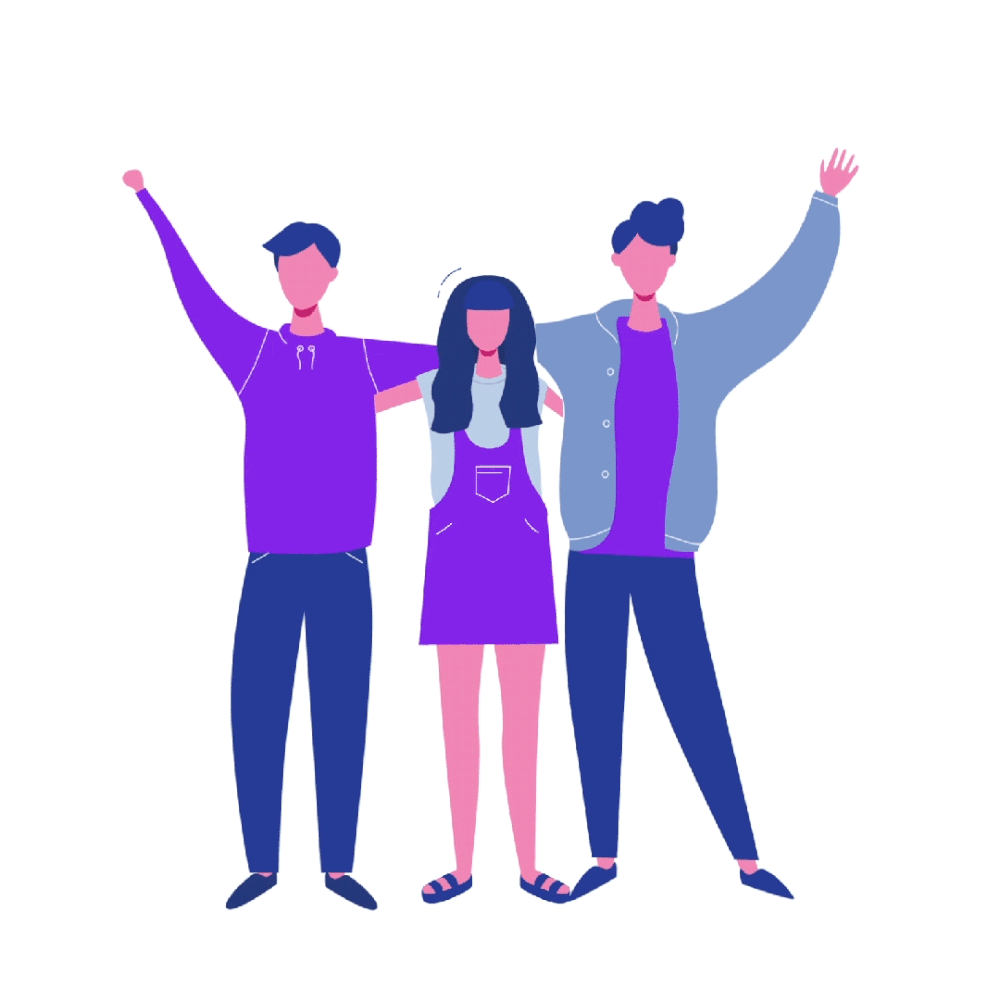 You can book onto our upcoming information session which is part of the virtual skills academy and will be taking place on Friday 5 June at 1-2pm. Here you'll have a chance to find out more about mentoring and we will be able to answer any questions you might have during the Q & A. Book your place here.
For more information about Career Mentoring and how to apply, please visit our webpage or contact the Mentoring Team at askamentor@westminster.ac.uk. 
***
A big thank you to Zurria for sharing some insights on the Ask a Mentor Service. We hope you find this useful and tune in again next week for another post as part of the #GetAhead blog series! 
E: careers@westminster.ac.uk| Website | Facebook | Twitter | Instagram |Careers Blog 
Passionate about Student Engagement, Data Management and content creation
Latest posts by Anna Dolidze (see all)