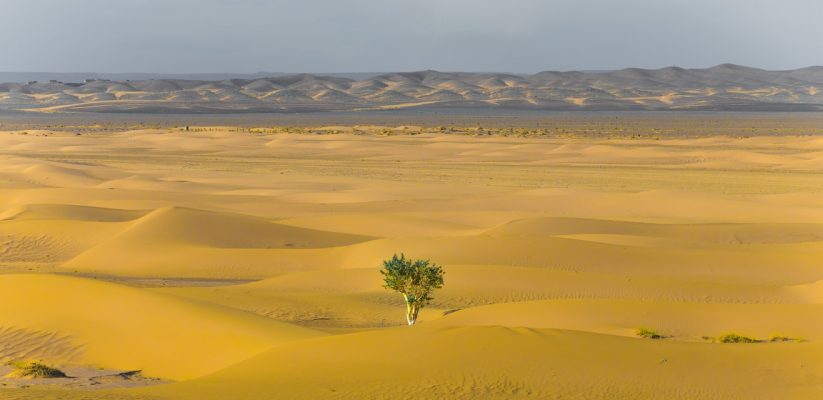 Dealing with employer rejection can be emotionally crushing and affect self-confidence. It is important to remember rejection is a normal part of the job application process; it does not define who you are. We all agree obtaining a visa is challenging; however, focused graduates are persistent and possess emotional resilience to continue in the face of rejection. They have an inner drive and self-confidence to keep going and approach contacts through networking and regular coaching from careers consultants, academics or mentors. They are open to constructive criticism and seek advice from multiple channels such as representatives at Career Fairs or attend events organised by professional bodies. They continue searching until all channels are exhausted, however it is also important to recognise when to stop and focus on the return home.
Returning to your home country
Studying in London is beneficial for long-term career development but be realistic about opportunities and pay levels in your home country. There is not an automatic right to walk into a job, it is still necessary to market yourself to employers and compete with home graduates. Think about the key skills developed in the UK and the value added as a global graduate.
Here are some resources you may find helpful:
International students job search strategy
Further Help
If you require support with your CV, LinkedIn profile, interviews, or career options please book a remote appointment with a Careers Consultant, they will be happy to listen to any concerns you may have  Appointment bookings.
*Please note that all of our appointments are currently offered ONLINE due to the COVID-19 outbreak.
E: careers@westminster.ac.uk| Website | Facebook | Twitter | Instagram |Careers Blog 
Passionate about Student Engagement, Data Management and content creation
Latest posts by Anna Dolidze (see all)