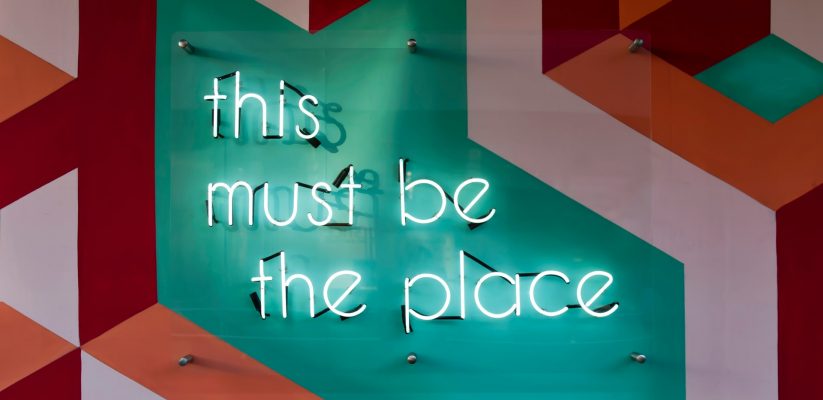 Here are some of our tips on weighing up whether postgraduate study is right for you and how to research options.
Reasons for studying further
For some of you, further study – Masters, PhD or other qualification – may be a natural progression from your current studies. It could be a chance to delve deeper into a subject you love. It could also be a requirement for the profession you wish to enter, or a chance to change career direction.
All of these are good reasons for looking into further study. However, if you are just a bit stuck not knowing what to do, and a Masters seems like the easy option right now, then you might wish to talk over your plans with one of our Careers Consultants.
Further study in itself is an enormous investment, not only in time, energy and commitment, but also usually financially in one way or another. If you have a particular career in mind, use LinkedIn to find out more about the qualifications the people doing those roles have, or make use of the University's Ask a Mentor service.
Options, options, options
There are so many options on offer! And it can be quite daunting to wade through the options of different courses, institutions and ways of studying.
Where do you start? Here are a couple of good web sites to look for Masters and PhDs – https://www.findamasters.com/ and https://www.findaphd.com/. That will get you started, but you can also ask academics for their suggestions (you will also need to line up some referees for your application, so it's good to talk to, say, a personal tutor).
You can also find out what graduates from different courses have gone on to do by searching the alumni of different Universities on LinkedIn. Around this time of year, a number of Universities will be hosting postgraduate open events – these are likely to be online and easy to access. It's worth attending to find out more about the course, the institution and the support on offer.
There is a lot more advice here on Engage:
https://engage.westminster.ac.uk/students/infoPages/detail/77/postgraduate-study
How can we help you?
Well, aside from being a sounding board for your plans, we can also provide advice and encouragement on your application and personal statement, as well as sharing relevant resources with you. Why not book one of our 1:1 appointments with a Careers Consultant to discuss your ideas? Book through Engage here.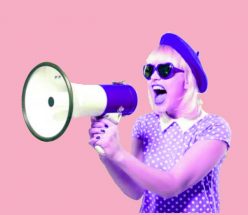 If you're feeling ready to join the event, the University of Westminster Postgraduate Open Evening is taking place on Wednesday 3rd June, 5.30-7.00 pm.
Book by clicking the link below:
⬇

⬇

⬇

https://www.westminster.ac.uk/study/open-days/postgraduate-online-open-evening-wed-06-03-2020-1730
See you there!
☞Thank you to Tracey, our Careers and Employability Service Manager, for writing this blog.☜
Latest posts by Danielle Doherty (see all)