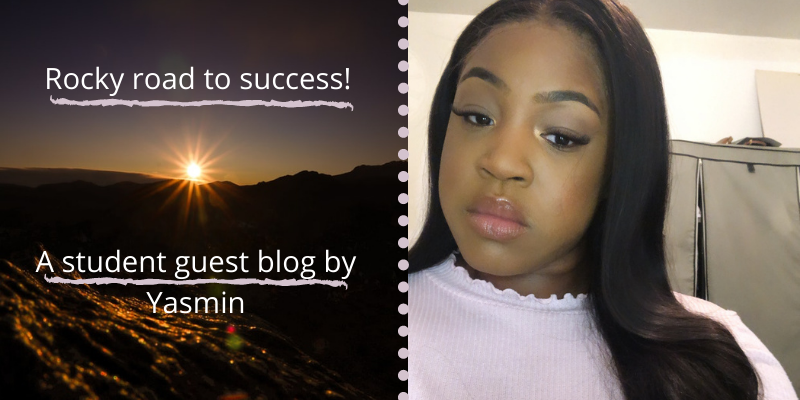 Hi my name is Yasmin and I am 2020 psychology graduate. While I was already trying to suppress my anxieties of third year and figure out my next steps after graduating, we were hit with a global pandemic. I  felt myself  suddenly become overwhelmed with feelings of uncertainty.  I had so many plans for what I intended to do after graduating that came to a halt.
Fortunately, prior to the lockdown I had applied for the University of Westminster Mentoring scheme. Thorough this I was matched with a mentor who works in the psychology sector and we had a series of zoom meetings over a 6 month period. These meetings were very helpful and completely tailored to my short -term and long- terms needs,  examples include a desperate need to improve my CV  to emotional support due to having a stressful month filled with rejection emails. The mentorship service offered me further insight to the ideal psychology graduate job roles based on the experience that I had, which gave me hope and helped me be open minded despite the circumstances.
Being the first person amongst my family and friends to choose psychology as a degree, it was great to be able to bounce off of someone, who has experience in the field. I looked forward to the sessions because I was always left feeling hopeful and inspired. There were times where I felt unmotivated with the constant reminders on the news that due to the pandemic, it has become even harder for the younger generation to get employed  than ever before. On top of that, facing the possibility of being discriminated against in the application process due to being black and a female. I was anxious, discouraged and at times couldn't be bothered.
However, I write this today to motivate and inform graduates and current students that there are opportunities out there and to not give up hope. Taking part in the University of Westminster Mentoring scheme was one of the best things I have done thus far for my educational career. I would like to personally thank my mentor Cherry for being a listening ear as well as fountain of knowledge.  I went from being a third year student not being sure about my next steps to gaining online voluntary experience, figuring out what I am interested in and receiving a conditional  job offer within six months!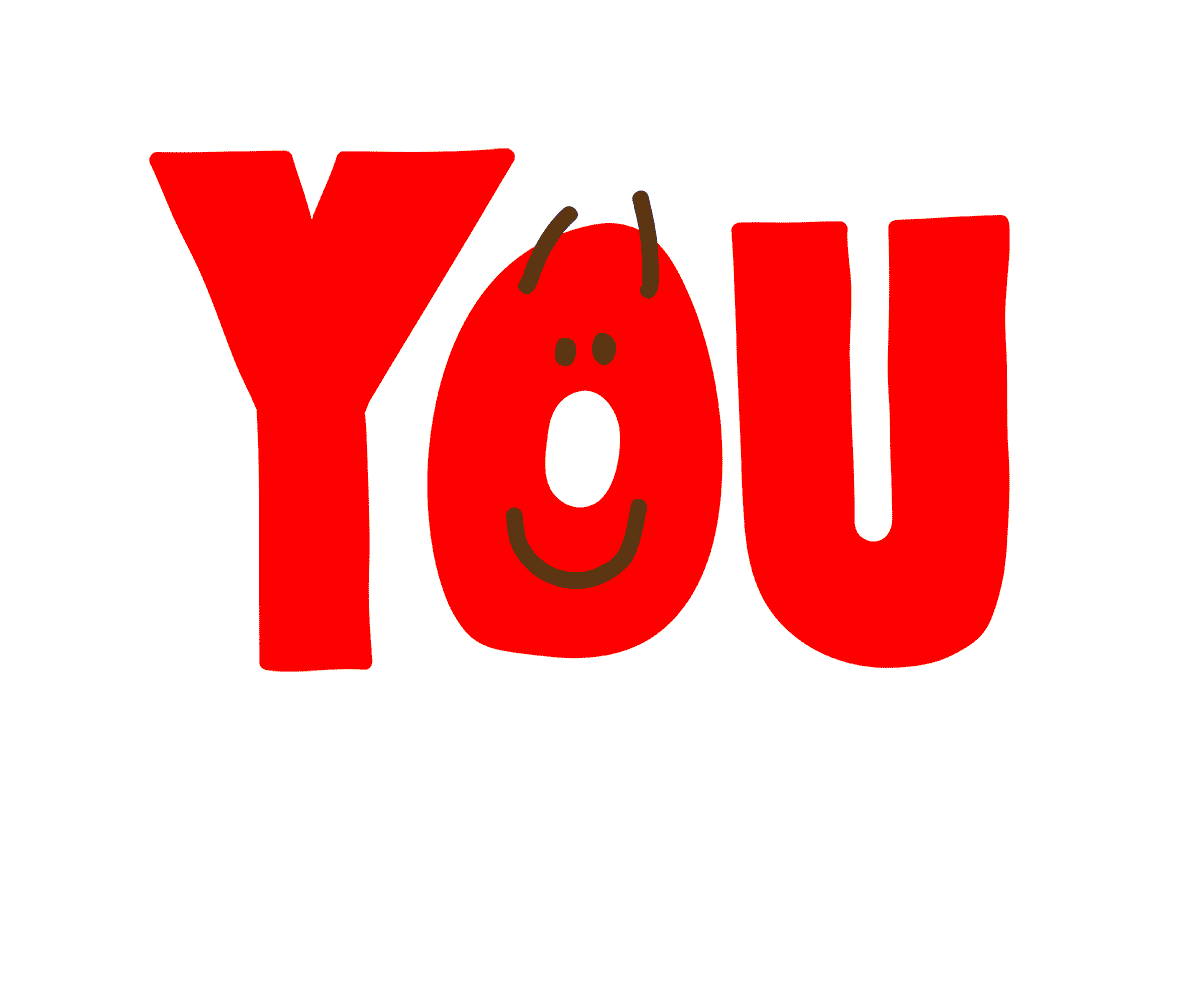 ---
Passionate about Student Engagement, Data Management and content creation
Latest posts by Anna Dolidze (see all)