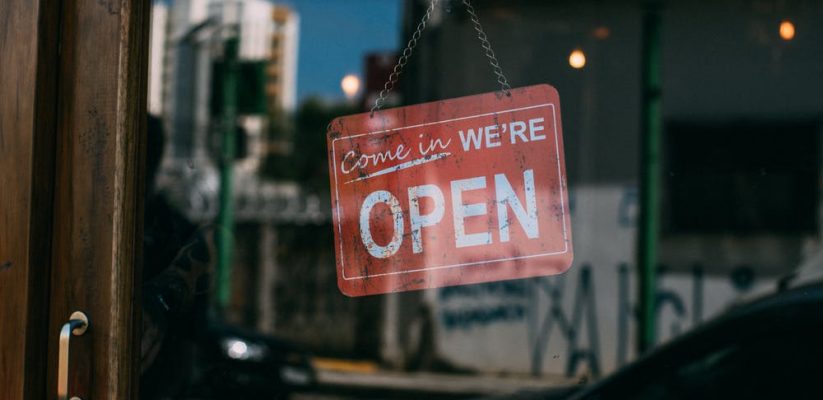 Student and graduates are often unaware of the fantastic opportunities to work in smaller businesses – businesses that may not have formalised regular graduate recruitment, or a high profile at recruitment fairs and events.
Through our partnership with Westminster Business Council – representing 57,000 businesses in just 8 square miles – some of our students were able to question representatives from small and medium-sized enterprises (SMEs) to get their top tips on getting in. Here are some of their suggestions.
Research the organisation
If you are approaching an SME in response to a job advert, or speculatively, then really show why you would like to work for them. Do your research, and let them know why you re interested in working for them. What is your interest? Show you have researched the industry and their organisation. You might even refer to this in your cover letter, e.g. "Whilst researching XXX, I was really interested to find out…."
Show your skills
When applying for a job in an SME you are likely to use a CV and cover letter. There will be certain "hard" or specific technical skills/qualifications you might need to show on your CV, but also bear in mind the softer or transferable skills they might value. SMEs tend to need employees who are adaptable, have a growth mindset (open to continuous learning), are curious and open to constructive feedback. Good communication skills go a long way too, especially active listening skills.
Go digital
Many SMEs have had to rapidly adapt their businesses for the current times. They have had to embrace a range of diverse technologies to function. Think about the software they use. What social media platforms are they on? How do they communicate with clients – Microsoft Teams software, etc. Do you know your Slack from your Trello? Even if you haven't got experience of using the different tools, a willingness to learn would be welcomed: "I don't know how to do this, but I'd like to learn".
Be proud of your part-time job
Have you worked in a fast food restaurant? Had some experience in retail? Been a cleaner? SMEs value these experiences as they say so much about you. They show your willingness to work, your reliability, your customer service ethic and much more. SMEs want to hear about your experiences.
Get on LinkedIn
They are likely to Google you, and hope to find a professional and interesting LinkedIn profile. Use LinkedIn to connect with people working in companies you are interested in – don't just add connections, but personalise your messages to those you would like to connect with. Ask if you can have half an hour of their time to find out more about their industry/organisation, etc. And don't forget to keep your other social media private if you wouldn't want an employer to read it.
Be realistic about salary expectations
We know you need to earn a living. You may need to weigh up an opportunity in an SME for what it gives you (where it might lead) and whether you will be happy doing it, not solely on the basis of salary. Be realistic about what salary to expect in a particular field and do your research into what would be a normal salary range for that kind of role by checking industry-specific web sites.
And finally…
What came through loud and clear from our panellists was the word RESEARCH! Research their organisation, research the industry, research contacts, and PREPARE for any interviews you get.

☞ Big thanks to Tracey Wells, our Careers and Employability Service manager, for writing this blog post. We hope you find it useful.
Please be reminded that if you need careers support, your Careers Team is only an email / a message away!
E: careers@westminster.ac.uk| Website | Facebook | Twitter | Instagram |Careers Blog 
Passionate about Student Engagement, Data Management and content creation
Latest posts by Anna Dolidze (see all)