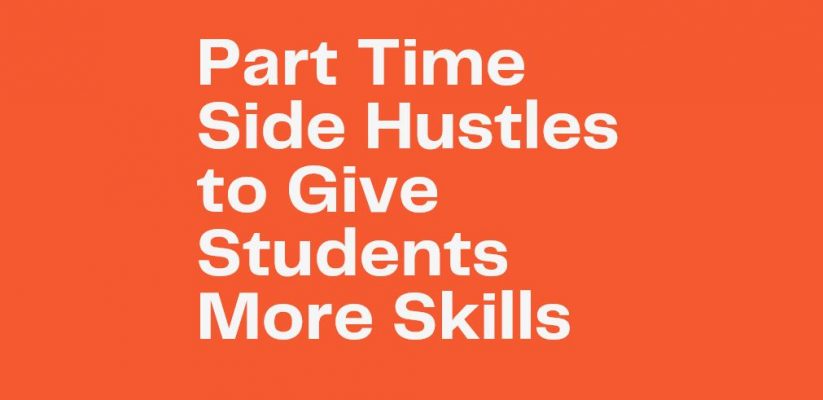 It's been a rough year for students, whether it's working from home whilst paying full fees or a deteriorating social life, students are paying the price. And to make matters worse, businesses closing and working remotely means the amount of internships have fallen. Leaving only a chosen few with real experience. When faced with this, how do students actually get experience with their degree? This is where we come in.
Our experts at Armstrong Appointments have clearly shown some of the possible job routes you can have when starting a part time side hustle. From blogging to skype tutoring, these jobs will instantly make your C.V. more desirable to employers and increase your chances in getting employed after graduation. Take a look at our graphic below.
You can also find the graphic in a higher resolution here.
Thank you to Armstrong Appointments for this helpful piece.
Latest posts by Liam Hart (see all)