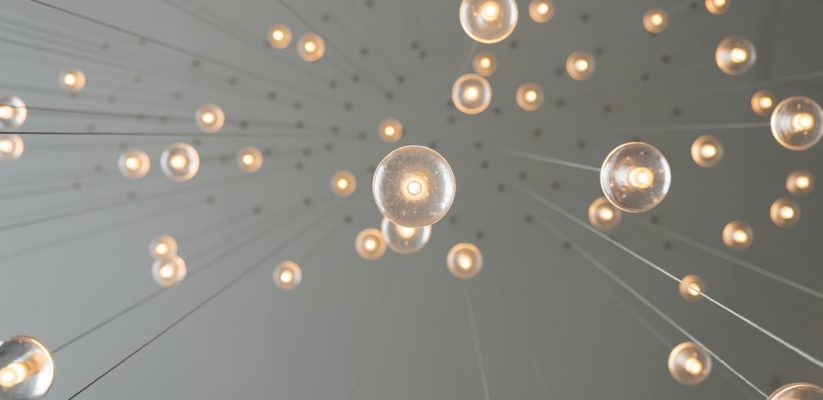 Happy New Lockdown!
With Christmas now over it's time to think about, and action, your New Year's Resolutions. I suggest one of yours is improving your CV! You should work on it right now – and then focus on making it even better during the rest of 2021. This is a very worthwhile use of your time during this latest lockdown.
When it comes to CVs for jobs in the media, it's easy to make critical mistakes which can result in yours ending up in the 'round filing cabinet' (ie the office bin) as soon as it's printed out and looked at…
So here are some do's and don'ts when it comes to media CVs
Give your CV a professional name. Call it 'Your Name, Runner, Date'. I get many CVs called 'My CV' – which isn't helpful when you have lots of roles to fill in a team, not just runners.
A media CV is not like a CV for a vacation job in retail or catering. It isn't like most of the CV templates you get from the internet. Look at other media CVs online on 'Linked In' or 'Talent Manager' for guidance. Or e mail me at juliandismore@gmail.com and I will send you a template.
Please note: there are some CV templates available on Engage for those interested in the creative industries.
'What's well begun is half done' – so format your CV correctly at the top… your name, your job title underneath (probably Runner if you're entry level) your mobile phone number with a break in the middle to make it easier to read, and your e mail address (personal not academic e mail!)
The rest of your CV needs to be in order of importance to the job you're going for, which in this case is in the media. So think Relevance! Your educational qualifications need to be right at the bottom and subbed right down because they don't really matter apart from your degree.
After your contact info at the top have a paragraph about yourself (skills, work ex etc) This is not a 'Personal Statement' and shouldn't be labelled as such because it reeks of education. It needs to convince the reader you are going to be productive from day one.
After your intro para, the rest of your CV needs to contain paid work you have done (ideally in the media world but that can be hard when you are starting out) work ex you've done (ditto) skills you have, relevant experience you have etc. All this should be dated in reverse chronological order.
At the bottom have your referees and their contact details, assuming you've checked they are okay with that. It is very important you get media industry referees as soon as possible.
These days you need this phrase at the bottom of your CV 'I consent to you keeping my CV on file and distributing for employment purposes' due to data protection regulations.
And just one more tip, because space is limited… check, double check and triple check your spelling! Media is about detail. If your CV is riddled with errors, then off to the round filing cabinet it goes!
—————————————————-
Thank you to Julian from Direct Productions for writing this blog. We hope all of our students find it useful.
If you need careers support, your Careers Team is only an email / a message away! For all CV resources, please visit Engage resources.
E: careers@westminster.ac.uk| Website | Facebook | Twitter | Instagram |Careers Blog 
Passionate about Student Engagement, Data Management and content creation
Latest posts by Anna Dolidze (see all)