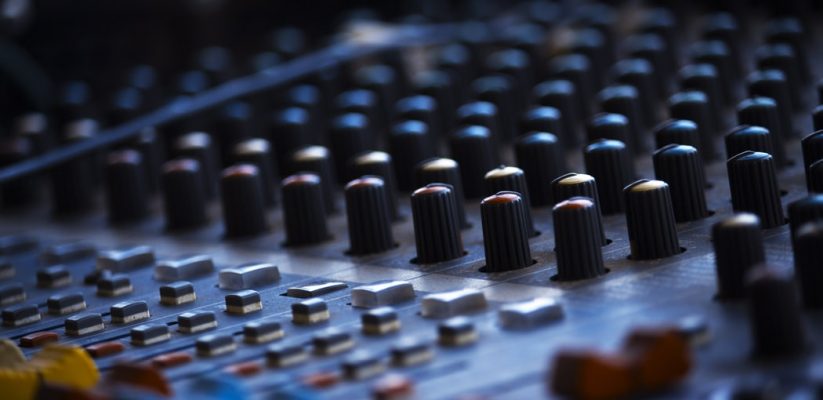 This time last year I was series producing a show for Channel 5 and Boris announced the first Covid lockdown a week before we were due to finish filming. Fortunately we had just enough content in the can, but there was still the significant challenge of post producing the series whilst I was under house arrest!
Thankfully I've been able to edit since an editor showed me the ropes in 1995. I've helped with the cutting on most of my series since then. Me being a 'Series Preditor' helps keep post production on schedule, so I purchased an edit suite in 2007. Having an Avid at home saved the day for that show – and the series was delivered to the channel on time.
What lessons can rookies hoping to work in the media industries learn from this little tale? The first is always be hungry for knowledge and new skills. Find a friendly editor, dubbing mixer or camera operator and ask them to talk you through their kit. Many will be delighted to share their passion with you.
Second, problems happen all the time in programme production and post production. If you are multiskilled and resilient you're more likely to think of solutions and be able to action them. And that makes you more attractive to employers.
I believe there will be a renaissance in the media industries this summer. Production will bounce back and lots of jobs will be available. If you're multiskilled, you're more likely to succeed. Quite apart from anything else, if you've learned how to shoot and edit, it shows you have a genuine interest in your chosen career.
You may be learning these skills through your Uni courses – if not, go online, there are some great tutorials on YouTube. And even if you are being taught how to operate a camera and drive an edit suite, there's always more to learn!
If you'd like to hear more tips, subscribe to my YouTube Channel https://www.youtube.com/channel/UCmXujWbpj-2MvwRrO2KpiGQ
 You might also like to attend my upcoming free zoom talk about how to get into the media industries…
 Friday April 2nd 4pm:  'How To Get Into The Media'
 The talk covers generating media contacts, introductory e mails, media CV finessing, job interview skills and much much more! 
 For the link, e mail juliandismore@gmail.com
 Good luck!
 Julian
The Careers and Employability Service would like to thank Julian Dismore for this helpful blog post.
Latest posts by Liam Hart (see all)