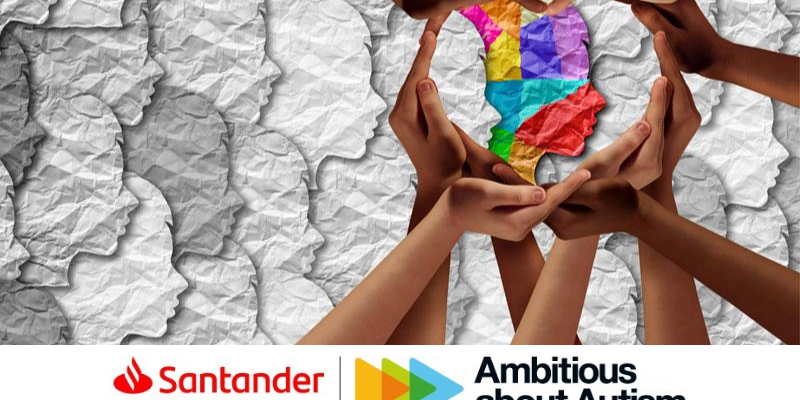 The University of Westminster is pleased to be working in partnership with Ambitious about Autism and Santander Universities to deliver the Employ Autism Higher Education Network.
We are looking for employers who can offer an eight-week summer internship to an autistic student. Employers will be given training and support on how best to support people with autism, and internships are fully-funded meaning there is no cost to the employer.
There are many benefits to offering an internship to an autistic student such as access to a pool of untapped talent, promotion of a range of thought, and a reflection of the diversity of your clients and communities.
If you are interested in finding out more about this programme, then please get in touch employautism@westminster.ac.uk. Places are limited so we advise getting in touch soon.
You can also read more in the employer leaflet or watch a short film on the programme.
Passionate about Student Engagement, Data Management and content creation
Latest posts by Anna Dolidze (see all)