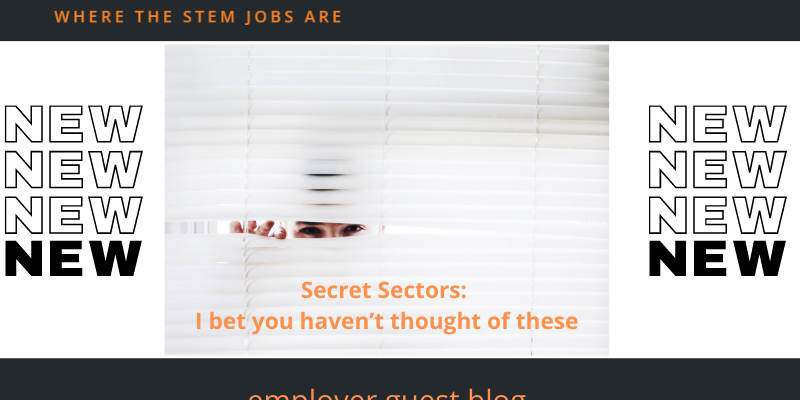 As a STEM student, there is a diverse range of industries that you can choose to work in. Computing, Science, Infrastructure, and Aerospace are some of the sectors you might expect. But did you know that a STEM degree can open doors to careers in Law, Intellectual Property, Insurance, Finance and Retail too?
So, when searching for jobs related to your discipline, you may come across a Training Contract for a law firm, or a graduate job in Investment Banking. And there's a reason for this.
The world is becoming increasingly digitalised and future-focused. Due to developments in science and technology, graduates with specialist knowledge and skills in STEM subjects are in high demand – and in more sectors than ever before. So let's look at some you may not have previously thought about.
Law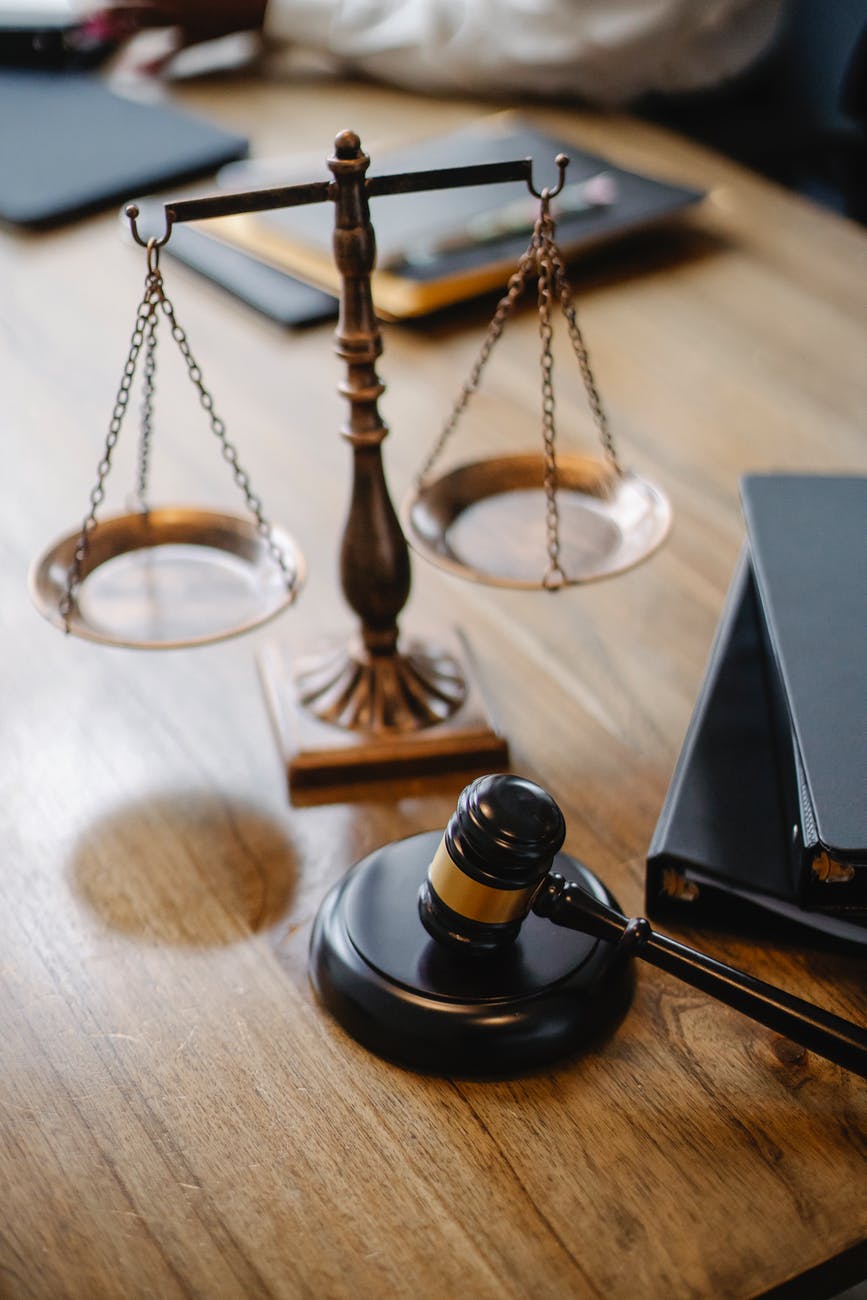 Law firms offer legal advice and representation to clients in a diverse range of industries. To meet their clients' needs, law firms must have a thorough understanding of the work the company does and the industry it operates in.
Having scientific and technical expertise in-house is vital to law firms that have clients in STEM industries. Students and graduates with a STEM background have the ability to understand challenges that STEM-centric businesses face and offer innovative solutions.
A STEM degree also equips you with a wide range of skills that are highly valuable in Law. From presentation skills, to report writing, to logical thinking; these kinds of transferable skills make STEM graduates highly sought-after, and highly successful.
"We need people who are able to apply legal knowledge to specialist areas such as pharmaceuticals, technology, cybersecurity, energy, infrastructure…" – Herbert Smith Freehills, a leading, full-service law firm.
"STEM students have the ability to communicate and present, problem solve, write detailed reports, and conduct extensive research, and all of these skills translate into the daily workload of a lawyer." – Taylor Wessing, leading international law firm.
Intellectual Property
Intellectual Property firms protect the rights of 'creations of the mind', such as inventions or registered designs, through copyrights, patents, trade marks and more.
As a patent attorney, you could be working on a patent for a pharmaceutical drug developed by scientists, or a new technology invented by engineers. This role therefore requires both analytical abilities and scientific or engineering knowledge.
As with Law, the skills you have acquired throughout your STEM degree, along with an understanding of the subject matter and the industry, will enable you to excel in this line of work.
"STEM qualifications are vital to becoming a patent attorney. You need a STEM background to understand the new inventions." – Mewburn Ellis, one of Europe's top specialist intellectual property firms.
Finance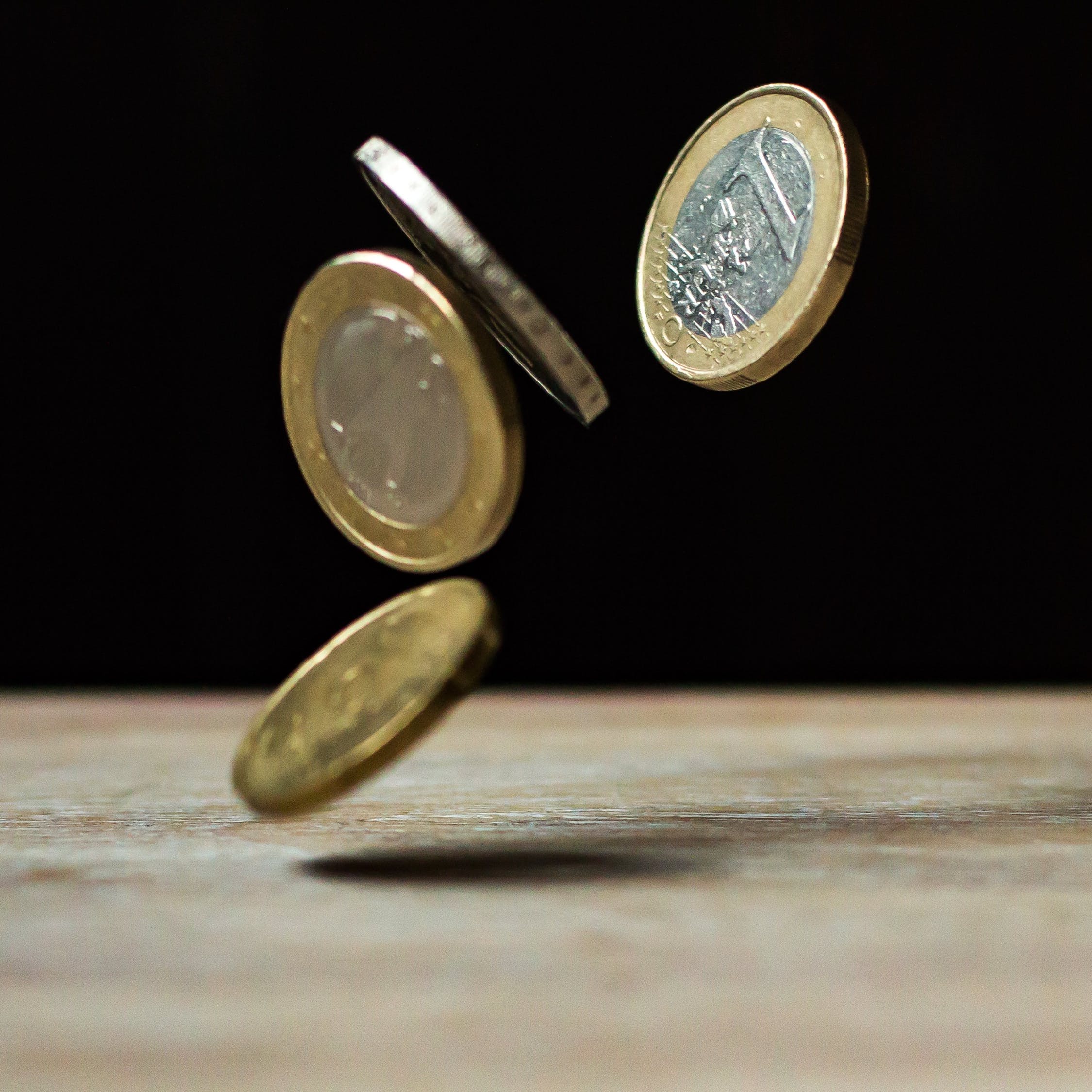 The Financial Services sector is made up of firms and institutions that provide financial services to people and businesses. There are various career paths within finance that you can take, such as accounting, banking, insurance, tax, investments and pensions.
For the UK to remain a global financial centre, it needs skilled STEM students and graduates to pursue careers in Finance. Roles within this sector usually involve working with large numbers, money and data, and therefore require strong mathematical and analytical skills.
Additionally, as the financial world becomes increasingly digitalised, students with qualifications in computing and technology are becoming increasingly sought-after.
"Experian is much more a data and technology organisation than a credit score organisation – STEM students bring a wealth of curiosity and innovation to the business." – Experian
Insurance
Insurance companies provide products and services that help protect people from a loss as a result of unexpected events. Different companies offer different forms of insurance, but life, health, property and business insurance are some of the most common.
The Insurance industry provides the security needed to support global innovation and development. But, ironically, innovations and developments – which are often scientific and technological – give rise to a whole new set of customer demands and challenges.
Because of this, STEM knowledge and skills are key to staying one step ahead. The industry needs graduates who can analyse risk, interpret data, navigate new technologies, and understand and predict developments that will create new demands within the market.
"STEM candidates are essential to our business. We need people with strong analytical skills; that are confident with data and able to interrogate numbers, and also proficient with technology." – Zurich, one of the world's largest insurance groups.
Retail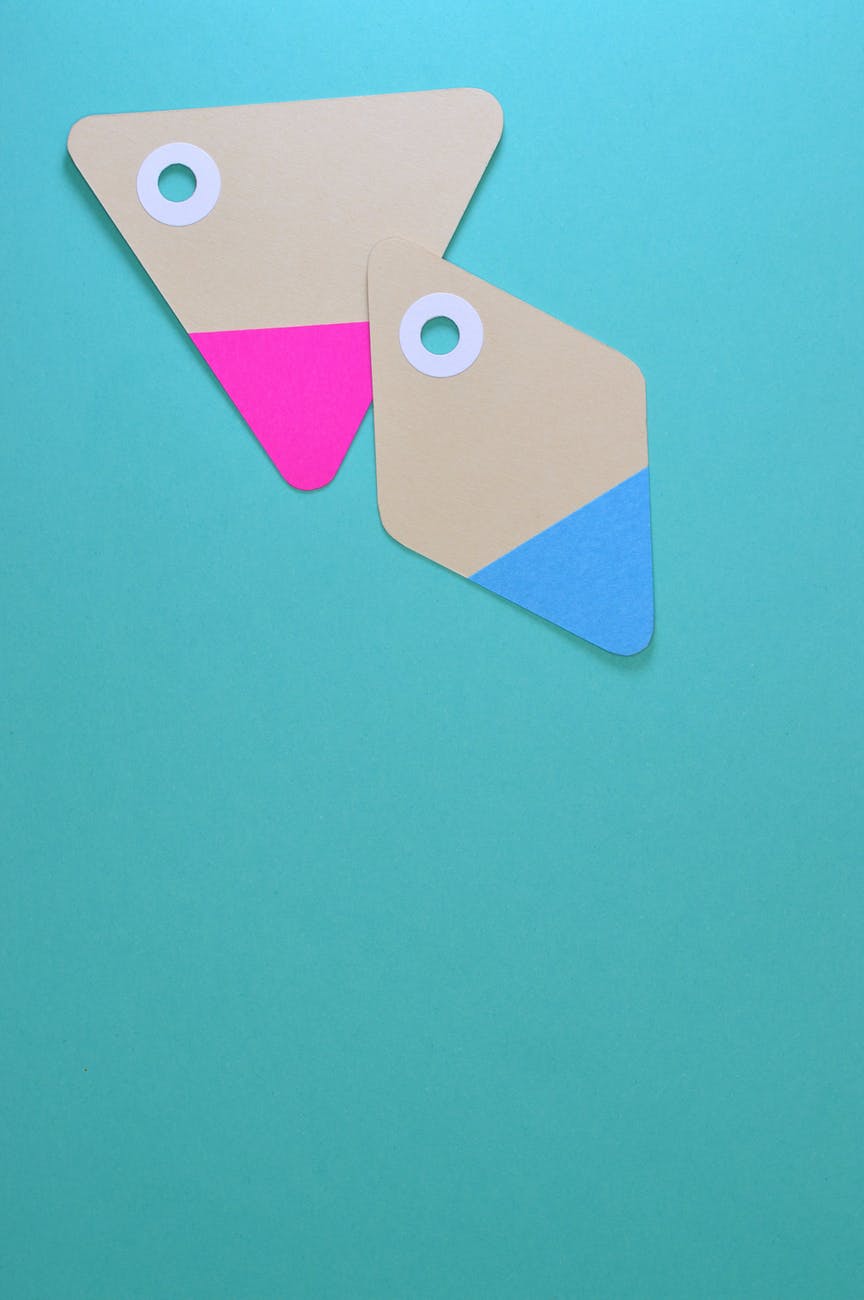 The retail industry consists of companies who sell goods and services to consumers in areas such as food, fashion, health and beauty, technology and home. You'll probably recognise many of the biggest names in the industry from their online stories and shops on the high street.
Retail companies on Gradcracker advertise opportunities in buying, logistics, procurement and supply chain – all of which involve managing the flow and distribution of goods to the consumer. Mathematical, analytical and technical skills make STEM students prime candidates for these kinds of roles.
With the rise of e-commerce and online shopping, and technologies such as contactless card payments and self-scanning checkouts, graduates proficient in computing and technology are also becoming increasingly sought-after in the retail sector.
"We're looking for students and graduates with a real passion for technology which they can bring into the retail space. We like to see that candidates have thought about technology and its impact on retail." – Tesco 
And there are many more! Your ideal career could yet to be discovered…
______________________________
Big thanks to Hannah Vernon, Media & Communications at Gradcracker, for writing this blog! We hope you find it useful and it inspires you to explore your options as a STEM student.
Please be reminded that if you need careers support, your Careers Team is only an email / a message away!
E: careers@westminster.ac.uk| Website | Facebook | Twitter | Instagram |Careers Blog 
Passionate about Student Engagement, Data Management and content creation
Latest posts by Anna Dolidze (see all)