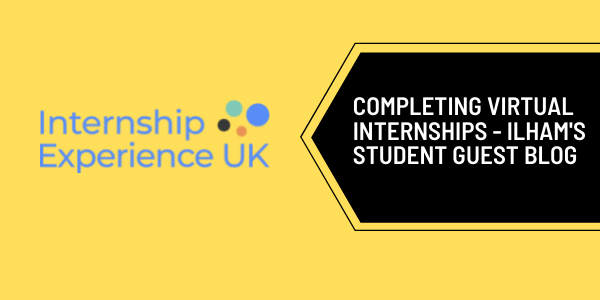 Hello everyone!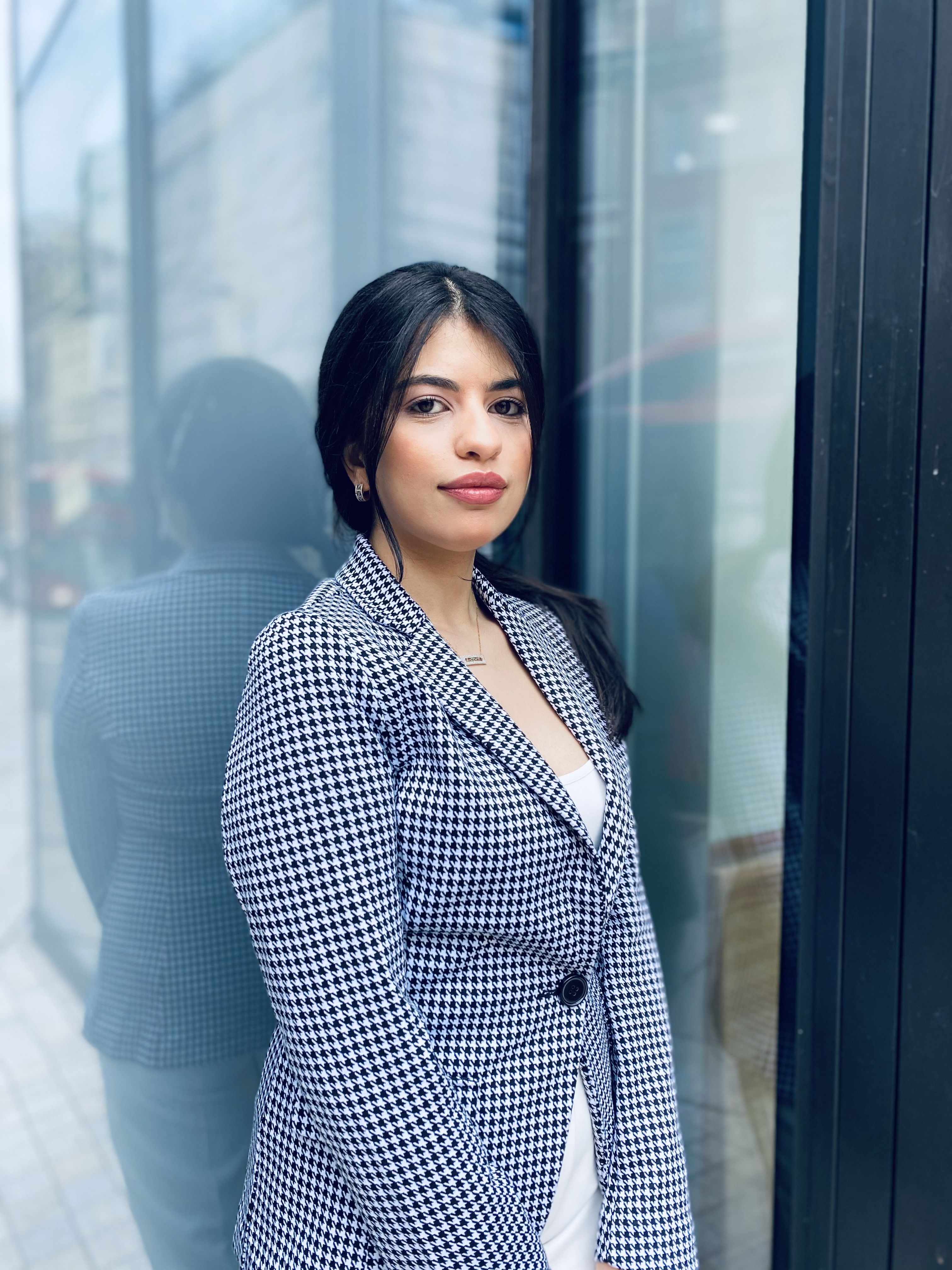 My name is Ilham, and I am a Business Management student at Westminster Business School. I have chosen to study business management in general because I am passionate about this major. The most crucial factor that motivates me to study business management is that there are various opportunities for my career future as I have successfully completed my second year with outstanding grades. It was a very productive and challenging year to discover my strengths and weaknesses in terms of time management, self-discipline and, most importantly, balancing between studying and keeping mentally and physically healthy during the new challenging atmosphere.
I want to dedicate and focus this blog on employability as it is a crucial concern for most students as employment has been affected by the crisis. But we should never forget that if we think about grabbing opportunities, opportunities will come to us. I want to share the process I am following to boost my CV and improve the skills needed in the workplace to secure a graduate scheme after I graduate in 2022.
BOOSTING MY CV
As a student in my penultimate year, securing an internship is an opportunity to join the workplace and build employability skills; as a result, it will boost my CV. However, I did not manage to secure an on-site internship. I kept applying for internships until I received an announcement from my Course leader about a virtual internship experience in the UK with Bright Network. I was very excited about the opportunity because it offers various internships in different sectors, which are: Professional Services and Consulting, Technology, Investment Banking & Asset Management, Public Sector, policy & Charity, Business, Operations & Marketing, Audit, Tax & Corporate Finance, Engineering & Infrastructure, Commercial Law.
BRIGHT NETWORK VIRTUAL INTERNSHIPS
I had a clear vision, deep understanding and Insight about each sector as the 3 internships I completed were intensive with various sessions. They were presented by employees explaining corporate finance, managing and controlling risk, International Tax, Insurance, Private Equity, Green Investment, Strategy Consulting and Risk Management. Besides this, I explored various job opportunities in each sector and the skills needed for each role.
The internships were insightful and practical. While undertaking them, I completed various work-related tasks at EY, PWC and Macquarie Group related to consulting, banking and auditing. After completing these tasks, I explored each role in more depth and discovered my strengths and weaknesses. Moreover, I built skills from completing these tasks: problem-solving, commercial awareness, numerical skills, and attention to detail.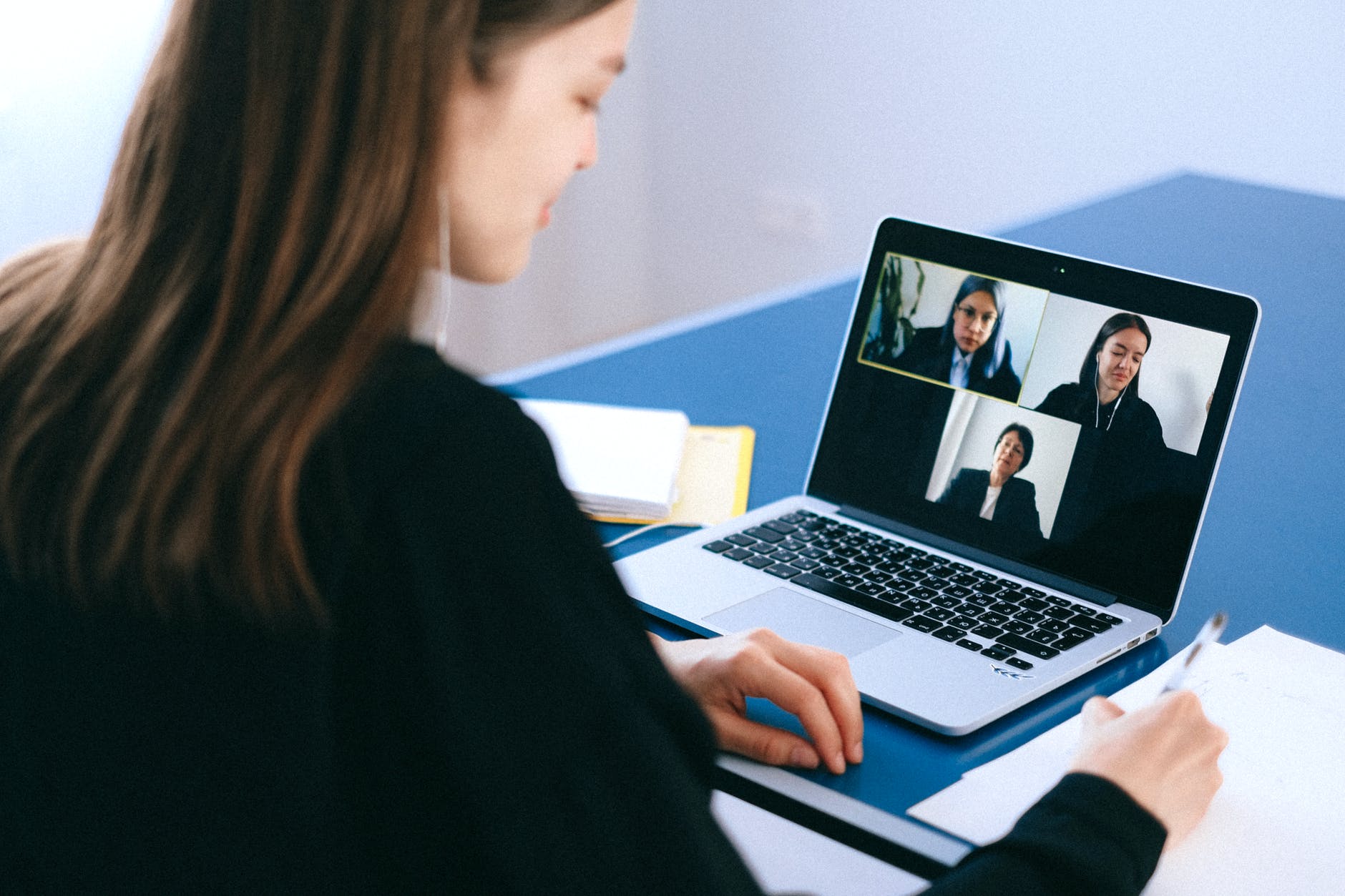 These internships with Bright Network helped me make the right decision to decide which graduate scheme I will apply for. I also clearly understood the skills valued the most in graduate candidates besides a 2:1 or above in a specific degree and a passion for the business. These are:
communication skills
problem-solving skills
resilience
commercial awareness
teamwork
leadership
organisation
team management
SHOWCASING SKILLS ON YOUR CV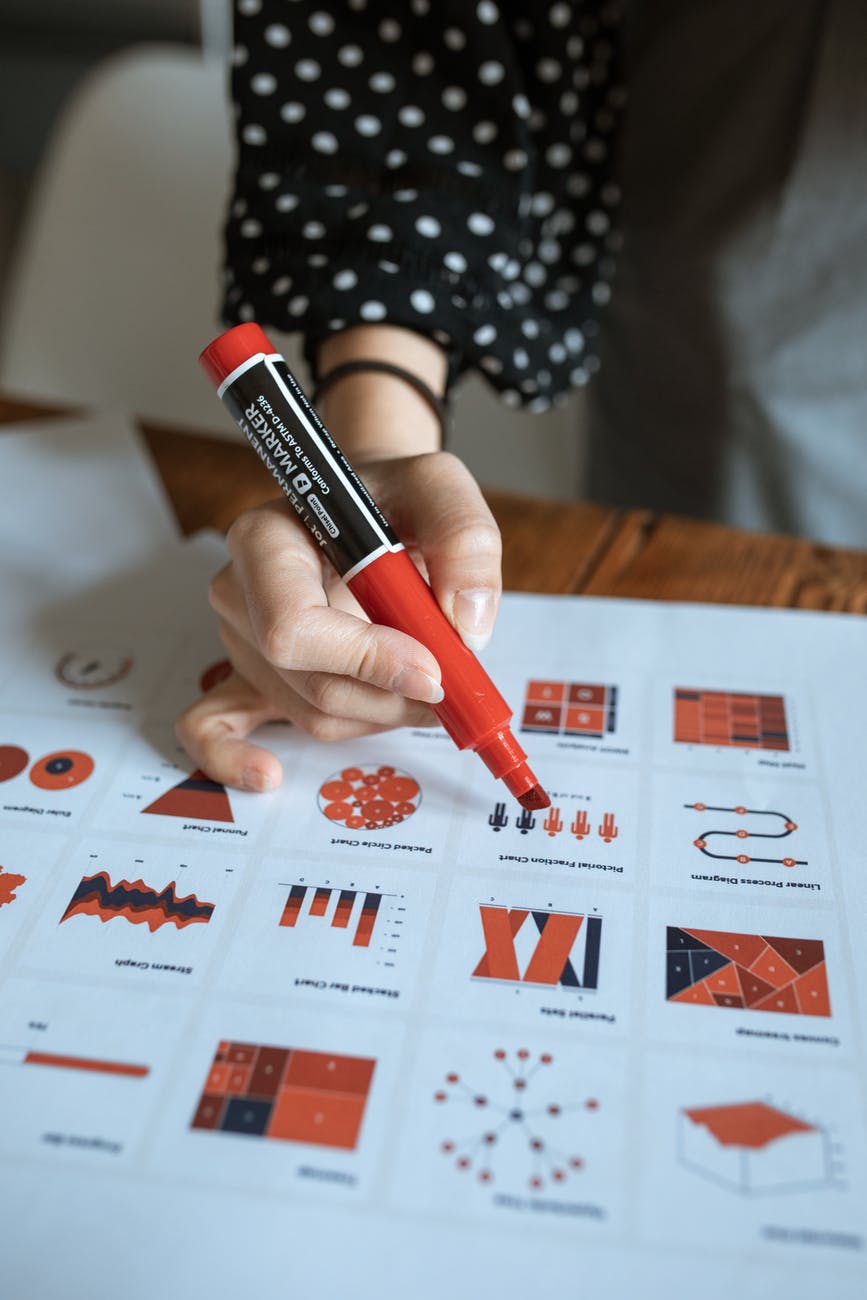 I want to share how I will show that I built the needed skills into my CV by providing proof. For example, you can prove that you are good at problem-solving by giving evidence of a specific degree of discipline related to the job that you are applying for or by talking about a problem you solved during your work experience. Talking about how you engage and collaborate during academic experience or internships can prove your interpersonal and collaboration skills. Finally, leadership is a crucial skill that most employers are looking for in graduate candidates; graduates should showcase this skill this by discussing academic awards, extracurricular activities, and volunteering jobs
RECOMMENDATIONS
As a student, I recommend an internship for students in levels 4 & 5 because it will help them have a clear vision and it will offer insights. This helps to choose the best career that matches your personality and allows you to build skills that expand your personal and professional brand.
Undertaking virtual internships, such as the ones I completed with Bright Network, is very valuable because you will show your recruiter that you are productive and are doing your best to enhance your employability even during challenging circumstances. At a personal level, it will help you to be flexible, good at time management, and to widen your connections.
Besides completing an internship, there are various opportunities to enhance your employability skills. As one example, the Westminster Employability Award is rich in relevant and exciting activities to complete offering a great advantage to add to your CV.
To finish this blog, I want to share my favourite quote that keeps me motivated and influences me to always move on by Ibrahim al-Faki: "Everything you love, and you want to have, you should pay for it, and the price is hard work, patience, love and sacrifice to achieve it."
*****
Big thanks to Ilham Belkacemi for writing this blog, we hope you find it as inspiring as we did! Ilham is a second year BA Business Management student (starting her final year in September 2021). One of Ilham's career goals is to secure a graduate scheme in Human resources management and leadership sector. 
For any careers support, please reach out to us via the channels below.
E: careers@westminster.ac.uk| Website | Facebook | Twitter | Instagram |Careers Blog 
Passionate about Student Engagement, Data Management and content creation
Latest posts by Anna Dolidze (see all)