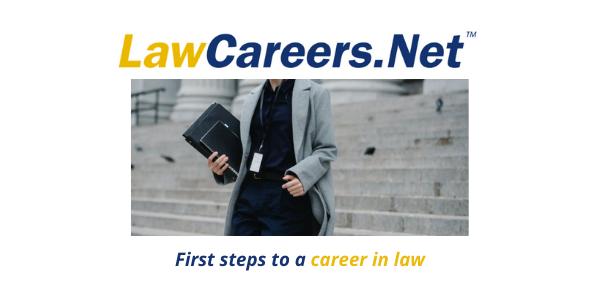 Beginning to consider your future career as a lawyer? There are a few things you should be doing [even before you begin university]. Here's our checklist to help you get started:
✔ Talk to your careers adviser at school to go through your options.
✔ Research the different paths into law – university, chartered legal executive, paralegal, apprenticeship (read The Law Apprenticeships Guide 2022) – and decide which is right.
✔ Get some practical work experience at a law firm, barristers' chambers or legal advice centre; it will help you to decide what suits you best and will also improve any applications you make later.
✔ Work hard at your academic studies. Good grades are important.
✔ Think about the kinds of extracurricular activities you can do, or have done, to make yourself into a well-rounded candidate. Think sport, volunteering, drama, music…
✔ Sign up to LCN Weekly on LawCareers.Net. Our free weekly email newsletter delivers news and information about the profession, plus advice and calendar reminders, straight to your inbox.
✔ Read newspapers' online business sections to improve your commercial awareness and get you starting to 'think business'.
For more essential information about starting your career in law, the latest edition of The Beginner's Guide to a Career in Law will be out soon – you can read it online for free.
___________________________________________________________________________________________________
Big thanks to the LawCareers.Net team for writing this blog! We hope you find it useful and it inspires you to start building your career in law.
Please be reminded that if you need careers support, your Careers Team is only an email / a message away!
E: careers@westminster.ac.uk| Website | Facebook | Twitter | Instagram |Careers Blog 
Passionate about Student Engagement, Data Management and content creation
Latest posts by Anna Dolidze (see all)