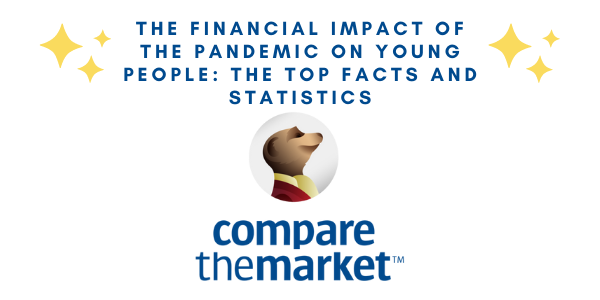 Young adults are among the hardest hit by the pandemic, with many having lost jobs, missed school, and have been unable to meet friends and family during lockdowns. They will also carry the long-term economic burden of COVID-19 for years to come.
➡ The guide below offers lots of valuable information on:
The financial impact of the pandemic: OECD data shows people aged 15-24 were most affected by unemployment at the start of the crisis.
Career and education figures: 73% of 14-to-18-year olds expressed concerns about the pandemic's impact on their future careers.
Mental wellbeing: survey data showed 18-24-year-olds experienced the highest proportion of negative feelings during lockdowns.
Tips and advice to help with the long-term challenges faced by young adults and other useful links.
➡ Advice on tackling longer term challenges for young adults:
It's been a scary time. But there has also been some unexpected, positive changes as a result of lockdown. After facing any challenge, it's important to remind yourself of how far you've come. If you can start to learn to do the following while you're young, you'll feel more capable in dealing with anything life throws your way.
Be proud of yourself.
Recognise your achievements.
Prioritise your own wellbeing.
Have a plan (but be patient with setbacks).
Acknowledge the journey.
In order to face the financial uncertainties COVID-19 may create for a while, one of the things you can do is take time to learn valuable money management skills, such as budgeting and saving.
Do you like what you've read? Check out the entire guide here:
https://www.comparethemarket.com/money/content/impact-of-covid-on-young-people/
***
Big thanks to Paul Brewer, Digital Relations Consultant, for writing this blog! We hope you find the guide linked in this blog useful.
Please be reminded that if you need careers support, your Careers Team is only an email / a message away!
E: careers@westminster.ac.uk| Website | Facebook | Twitter | Instagram |Careers Blog 
Passionate about Student Engagement, Data Management and content creation
Latest posts by Anna Dolidze (see all)