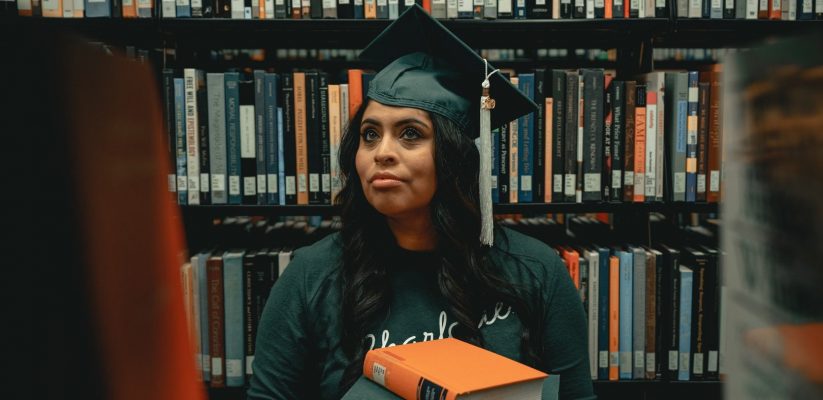 The prospect of leaving university can be unnerving, especially if some of your friends seem to know exactly what they'll be doing for the next 45 years or so. Not to worry: there's more than one road to happiness and fulfillment in the real world. Let's look at seven or so.
💡 If Leaving University Worries You…Don't 
Your undergraduate degree isn't necessarily the end of university. If student life agrees with you, and you're willing to trade a few nights out for a more intensive course of study, consider taking a Masters or even a PhD. Some of your more self-assured friends may already be planning their doctoral thesis, but you needn't have things mapped out in such detail. If you enjoyed your undergrad course well enough, you'll love the freedom that graduate studies afford you to bear down on the topics that fascinate you.
You might also consider an extra bit of study toward a professional qualification, even if your undergrad course wasn't all you'd hoped it would be, or if your interests changed over the years (which is only human). Conversion courses in education, medicine, IT, engineering, and a host of other fields can turn your interests into nationally recognised qualifications that will prepare you more fully for your big jump into the workplace.
💡 Turn Your Passions into Cash 
It may be daunting to step out of university with few resources and a slim CV, but it has never been easier to turn your personal interests into sources of income. Whatever your passion, you can turn it into an online business. Enjoy painting or fashion? Start publicising your work on Instagram. Amateur musician? Get a Soundcloud account to show off your chops. Just like talking? Start a podcast. Then look for ways to make those passions pay, if only just a bit. Anything you truly enjoy can also be monetised—and even if you don't end up launching the internet's next big thing, you can still build a nice bridge to more permanent work (while beefing up your graduate CV in the bargain).
💡 Get Off the Grid 
Feeling helpless in the face of the worsening climate crisis? This may be the perfect time to do something about it. You needn't run off to the woods and live on berries: some urban dwellers find ways to go zero-waste, carbon-neutral, and plant-based. Not everyone will make this dramatic a choice, but if you're so inclined, now is the perfect time to give it a go.
💡 Travel Around 
We've waited about as long as we can to mention the traditional old gap year. It may be a bit cliché, but with good reason: you may never be freer of commitments than you are now, and it may never be easier to see the world. While at least one of your friends is probably packing right this moment for a trip to South East Asia, don't forget about Africa, the Americas, and Eastern Europe. A bit of travel is a great way to gain new perspectives on your own life and to generate new ideas for the years to come. And if you bring a laptop, you might even find ways to fund your journey: some digital nomads choose never to return to the UK at all.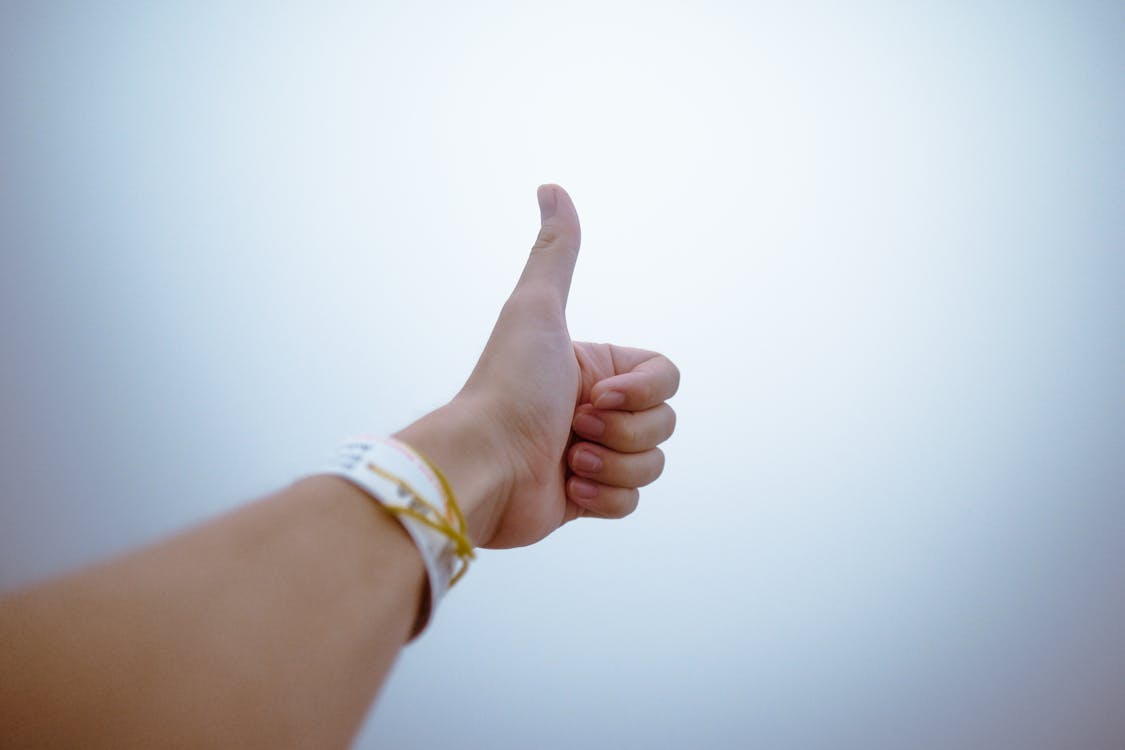 💡 Find an Internship 
You won't start with your dream job. You might not even manage to start with a salary. But you've got to start somewhere, and internships are terrific ways to build the personal networks that lead to full-time employment. You'll also gain valuable experience, which might confirm your interest in a particular field or give you the insight you need to change course when it's still relatively easy to do so.
💡 Start Grinding 
Meeting regularly with a mentor can expand your knowledge of your chosen industry. Not only can they teach you in-depth knowledge and help you get ahead in your career, but they can also give you tips on how to improve your CV, help you prepare for an interview, and even start you off networking with other professionals. Investors in People surveyed 2,000 people and found that having a mentor has significantly improved people's mental health, job satisfaction, and salary! A mentor can help guide you through all of the points above and can drastically improve your motivation, so why wait? You can book a mentor with us for free, using the button below and start your journey!
In conclusion, no one can give you a specific roadmap to personal and professional success, but a mentor can certainly help. That's one of the great things about the adventure on which you're about to embark: every decision is yours, and you'll earn each of your successes. Believe it or not, you have everything you need to begin writing your own life story, entirely as you see fit. And you've earned the right to choose a path and see where it takes you.
———————————————————————————
Thank you to the team at Graduate Mentor for writing this blog – you can read the original article on here. We hope all of our students find it useful.
If you need careers support, your Careers Team is only an email / a message away!
E: careers@westminster.ac.uk| Website | Facebook | Twitter | Instagram |Careers Blog 
Passionate about Student Engagement, Data Management and content creation
Latest posts by Anna Dolidze (see all)