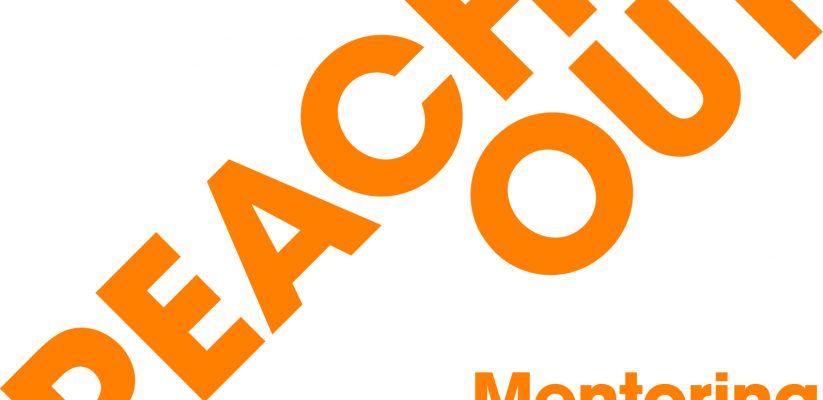 Are you looking for an opportunity to kickstart your career while volunteering and making a real difference? Then the ReachOut Level Up Experience might be exactly what you're looking for!
ReachOut is a mentoring charity which partners with schools across London to support young people aged 9 to 16, helping them to grow in social and academic confidence, develop their character and raise their aspirations so they can thrive in life! The ReachOut Level Up Experience is an opportunity open to University of Westminster students which allows you to fast track your career and gain access to exclusive opportunities from our corporate partners while volunteering for 2 hours a week as a mentor!
What are the benefits of taking part in the LevelUp Experience?
1. Fast track your career
ReachOut have partnered with some amazing companies across London to transform volunteering into a fulfilling and career enhancing experience. By taking part in the ReachOut Level Up Experience you will meet some major graduate employers directly and take part in workshops on a whole range of topics, including how to prepare for an interview, assessment centre or a psychometric test.
You will also be offered a career mentor from one of our partner employers who can help you think about what you want to get out of University and explore your future career path. Best of all, when you complete your volunteering year you will become eligible for fast track access to graduate schemes, internships and placement years at our corporate partners!
2. Develop new skills to boost your employability
By joining us as a volunteer mentor for 2 hours a week you develop a whole range of transferable skills, from problem solving and time management to communication, teamwork and leadership which you will be able to put to use not only in your University studies but also your professional life!
3. Make a real difference to a young person in your local community
As part of the ReachOut Level Up Experience you will spend 2 hours a week mentoring a student at a local primary school. You will work with them on a whole range of different activities, helping them to set goals and grow in character and confidence and setting them up for the future. Our ReachOut Clubs are fun, engaging and a great opportunity to meet new people
4. Be part of something students love!
Here are what some of our Level Uppers have to say about their experience
"I would absolutely recommend other students to participate in the Level Up scheme. There is literally nothing to lose, and so much to gain, both in terms of personal fulfillment vis-à-vis school child mentorship as well as professional development following access to exclusive opportunities from ReachOut's corporate partners. It's a win-win situation!" – Level Upper 2020/211
"ReachOut is so much bigger than something fancy and unique to boost one's CV, it's the chance to benefit those who will come after us and that responsibility should be treated with the respect it deserves." – Level Upper 2020/21
What would you say to other people thinking about taking part in the ReachOut Level Up Experience? "I would say 1000% go for it. There is literally nothing to lose and the experience has been one of the best experiences. This experience is not just mentorship, it helps you grow both personally and professionally." – Level Upper 2020/21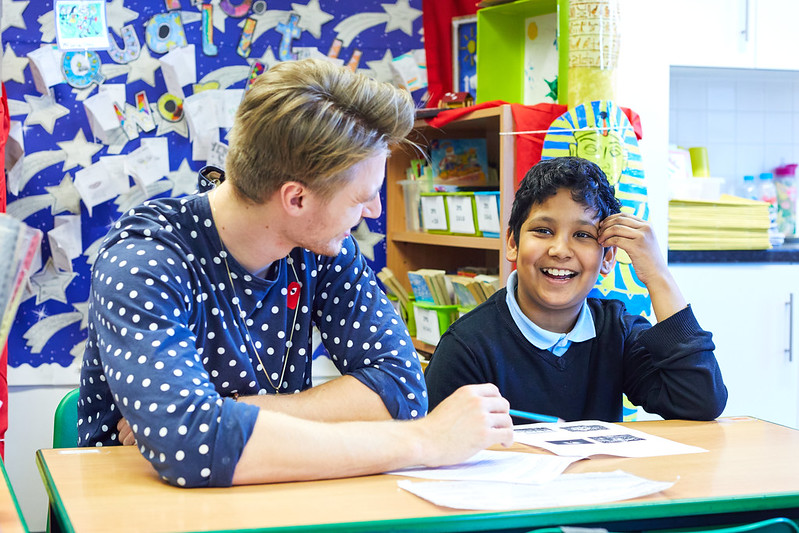 No experience is needed to join the ReachOut Level Experience and if you would like to get involved in a volunteering opportunity with a difference you can sign up now!
If you would like to fast-track your career while making a difference please sign up via our website https://www.reachoutuk.org/sign-up-to-mentor/, or send us an email on volunteerlondon@reachoutuk.org
——————————————————————–
Big thanks to Alice McGill, Volunteer Officer at ReachOut, for writing this blog! We hope it inspires you to give volunteering a try.
Please be reminded that if you need careers support, your Careers Team is only an email / a message away!
E: careers@westminster.ac.uk| Website | Facebook | Twitter | Instagram |Careers Blog 
Passionate about Student Engagement, Data Management and content creation
Latest posts by Anna Dolidze (see all)