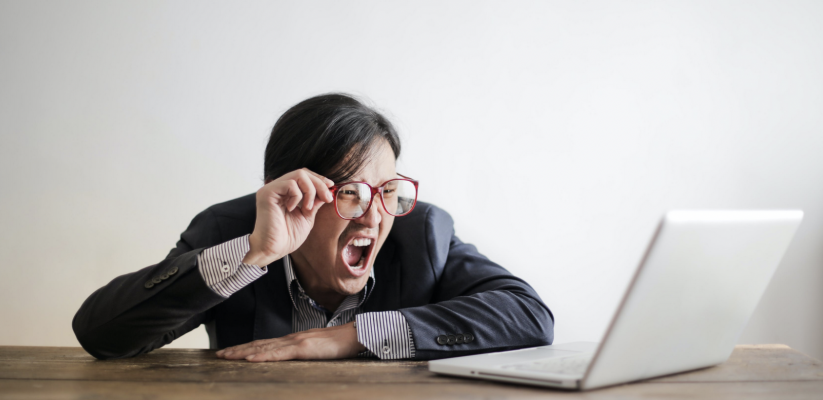 The upcoming EFMD Global Virtual fair event you booked on Engage a few weeks ago is now coming up. Before you start panicking you may have many questions about the event. What should you do? Have you attended one before? Where do you need to go?
Even if you have attended one before, or if this is your first time attending a professional event, here are some points to think about:
Respond to invitations ASAP. Don't wait for event organizers to follow up with you. Respond within five days or so.
Always review the agenda, and any other relevant documents, in advance.
Note the dress code. When in doubt, overdress. Even for virtual meetings, appropriate attire can make you project an air of professionalism and confidence.
Arrive on time. Know when you are expected to be there and get there on time, or before.
If attending a virtual event using wifi / tech, test it before the event. Several times.
Check you have everything before you leave, if not the night before. Who doesn't get anxious from time to time? Lists are your friends.
Don't allow for any distractions during the event, whether that is by putting your phone on silent, or by using headphones if tech is required.
If you find that you can't attend the event, inform the event organiser as soon as possible. Be polite and thank them for the opportunity to attend.
When you arrive, take the time to register your attendance. Don't wait for friends too long, you may not be admitted if you don't take your place at the correct time. The event is in your interests.
Networking is vital. Take the time to introduce yourself to others also attending the event. Events are perfect to meet new people and build new relationships. It could also be where your next job offer comes from!
Thank the hosts (if possible) on the day or email them / contact them on social media afterwards. Provide feedback if asked.
Be Respect the opinions of others. Converse but don't contend. Make sure your input is both productive and useful. Leave gossip and personal subjects at home.
Have fun! 🙂
 We have been and will continue to be sharing some tips for the upcoming EFMD Global Virtual fair on our social media pages, so please do connect with us.
E: careers@westminster.ac.uk| Website | Facebook | Twitter | Instagram |Careers Blog 
Latest posts by Danielle Doherty (see all)