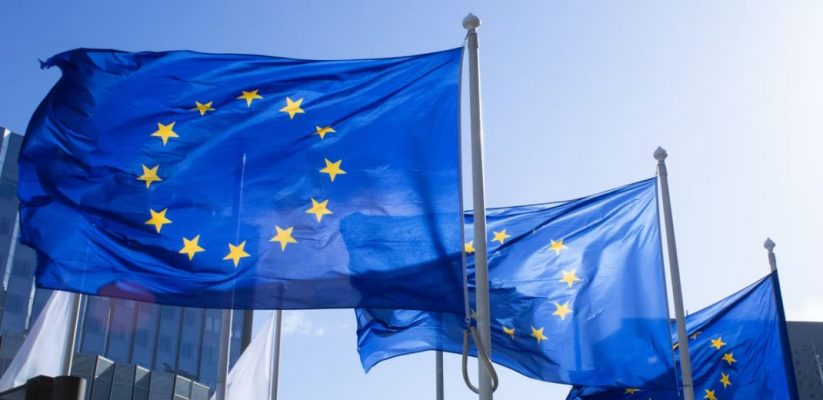 Working in Europe as a non-EU citizen
For those with ambitions to work in Europe, Brexit and the ensuing complexities will have no doubt had a profound impact.
Still, despite the challenges, there are plenty of opportunities for non-EU citizens to work in Europe. So, if you're thinking of making the move to Europe, whether on a short-term 'learn as you earn' basis or for long-term employment, there are a few tips that can help make it happen.
5 Tips on working in Europe as a non-EU citizen
Understand the demand
The European jobs market is very competitive and, regardless of your qualifications, it's not easy to land any kind of job. Certain jobs are more in-demand than others, so it's important to know that from the outset.
Working as an English language teacher is by far the easiest way to work in Europe as a non-EU citizen. For many countries throughout the EU, particularly Spain, English teachers are in high demand, even after Brexit. And English is a prized language among Spaniards –  it's the international language of business, so many Spanish people require English as part of their jobs. In addition, while in other sectors EU citizens tend to be hired over non-EU citizens – mainly to avoid the complicated bureaucracy – when it comes to teaching English, English natives are the most sought-after candidates.
Get a student visa
Far easier than applying for a standard work visa, obtaining a student visa is the best way to work in Europe as a non-EU citizen. For those who want to teach English in Europe, the process is fairly straight-forward. Plus, there are many language schools who will support you through the process.
Obtaining a student visa allows you to work up to 20 hours per week as a paid student intern. As the average timetable of a teacher typically adds up to around 20 hours a week, it's an ideal scenario and enables you to work and learn, while discovering a new culture and meeting new people.
Student visas come in two types: short term, which are valid for 6 months and long term, which allows you to enroll for courses that are longer than 6 months. It's important to know that only a long term student visa allows you to work.
Find the right course
For those new to teaching, the first step will be to gain an internationally recognised TEFL qualification. The Trinity CertTESOL course is the most complete course for new English teachers and can be completed in just four weeks with TEFL Iberia. Combine this foundational course with TEFL Iberia's more advanced Developing Teacher Course and you'll be eligible to apply for a long-term student visa.
Get the right support
The important thing to remember is you're not on your own. While there is limited governmental support available for non-EU citizens wanting to work in Europe, language schools offer excellent support services.
First of all, language schools like ELE Barcelona have lots of experience helping students gain visas from English-speaking countries outside the EU, such as the USA, Australia and South Africa. Schools like this typically have a very high success rate in processing student visas and minimal rejection.
Aside from help gaining a visa, you also get full support when it comes to adapting to the culture, finding accommodation and, crucially, navigating the local bureaucratic system. In Spain, for example, you'll need a TIE – a local ID card that allows you to work in the country. Schools such as TEFL Iberia have extra support services to assist with booking your TIE appointment and give you ongoing guidance on how and where to get all the necessary documents you'll need to take with you.
Go for it!
Whether you already have teaching experience and you're looking for a new challenge, or you're completely new to teaching, moving to Spain to teach English is an amazing experience. Find the right course and the right support and get set for a life-changing adventure!
If you want to know more about how to go about teaching English in Spain, contact TEFL Iberia at coordination@tefl-iberia.com
Westminster Careers and Employability Service would like to thank TEFL Iberia for this helpful guest blog.
Latest posts by Liam Hart (see all)