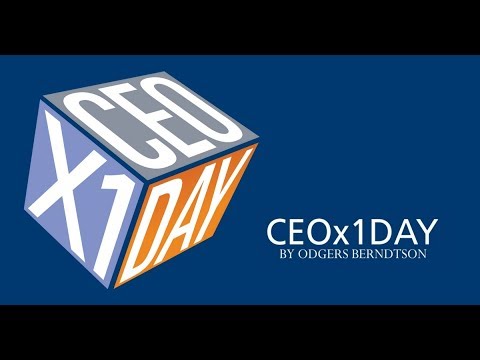 Open to undergraduate students at UK universities and colleges, CEOx1Day provides the opportunity to spend a day shadowing a successful CEO.
What is CEO x 1Day?
CEOx1Day is designed to uncover some of the UK's most promising future leaders and give them an opportunity to walk in the shoes of a senior executive.
Undergraduates apply to spend a day with a top Chief Executive to learn about the responsibility and complexities required to lead some of Britain's leading business and organisations.
At the same time, CEOs can better understand what drives the next generation of leaders.
Learn from the UK's most experienced leaders
CEO for a Day launched in the UK in 2016 with 15 undergraduates from UK universities chosen to shadow a cross-section of leaders for a day. Participating companies and organisations included BT, ITV, Standard Chartered, Deloitte, Legal & General, The Cabinet Office and the National Trust.
What are some of the participating CEOs / companies?
Participating companies have included several FTSE listed companies, household names and brands and Government departments.
Here are just a few examples.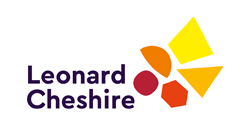 For the full list, please visit the Odgers Berndtson website.
How do I apply?
Eligible* students must complete and submit an online application, which will be reviewed by executive search experts at Odgers Berndtson.
The application form will ask you for:
Background information
Questions highlighting your thoughts on leadership
Evaluation: Applications will be evaluated on the breadth of relevant work, volunteer or extra-curricular experience, and the quality of your written answers.
Deadline: Applications close by the 21st of February 2022 at 5pm GMT
Application time: approx. 1 hour
*Eligibility: The programme is open to undergraduates studying a Bachelor's degree or equivalent at universities and colleges in the United Kingdom. Applicants must be available to come to our London office on the 22nd or 23rd of March 2022 for the final assessment stage.
APPLY NOW: https://www.odgersberndtson.com/en-gb/ceox1day/how-to-apply
Good luck!
Passionate about Student Engagement, Data Management and content creation
Latest posts by Anna Dolidze (see all)