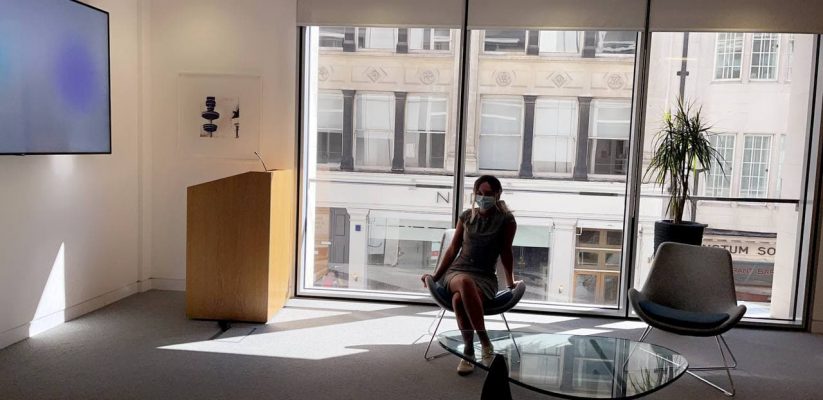 No matter what degree you may be studying or career path you intend to pursue, the transition from an educational setting to a working environment can be extremely daunting.
It does not matter if you don't have any previous employment experience or are unsure exactly what career is right for you, career mentoring is an amazing opportunity that shouldn't be missed. Let me tell you why!
Mentoring – first steps
Firstly, I will start by stating that although I had a substantial amount of work experience across various sectors of employment, I would consider myself an indecisive person and someone who wants to try everything out; many areas of post-degree employment were intriguing and attractive to me.
As a result of applying to the university's mentoring services, I was able to have some beneficial conversations with mentors. Such discussions helped me realise that consulting and HR where the two main areas of employment that I was most fascinated by and keen to apply for.
When I got on to my first cycle of mentoring, I was in my second year of university looking for internships and work experience – anything that would get my 'foot through the door' and allow me to develop valuable skills and knowledge to utilise once my degree had come to an end. The career mentoring team understood my goals and ambitions and was able to then match me with a mentor enabling me to unlock the benefits of career mentoring.
Throughout my first mentoring session my mentor and I spoke about my goals and ambitions as well as my confusion as to what career I was most interested in and suited to. My mentor had a large amount of previous work experience across different sectors and types of businesses and is currently working as a career development coach, therefore he was able to offer me an abundance of experience and knowledge.
Once we had discussed my visions and ambitions, we collectively decided that I was more suited to a larger firm as the culture and expectations within such environments were more suited to my desires. My career mentor then helped me to improve my understanding of job advertisements, to assess what companies I wanted to apply, as well as teaching me how to pull out their values, expectations and culture requirements ready for applications and interviews.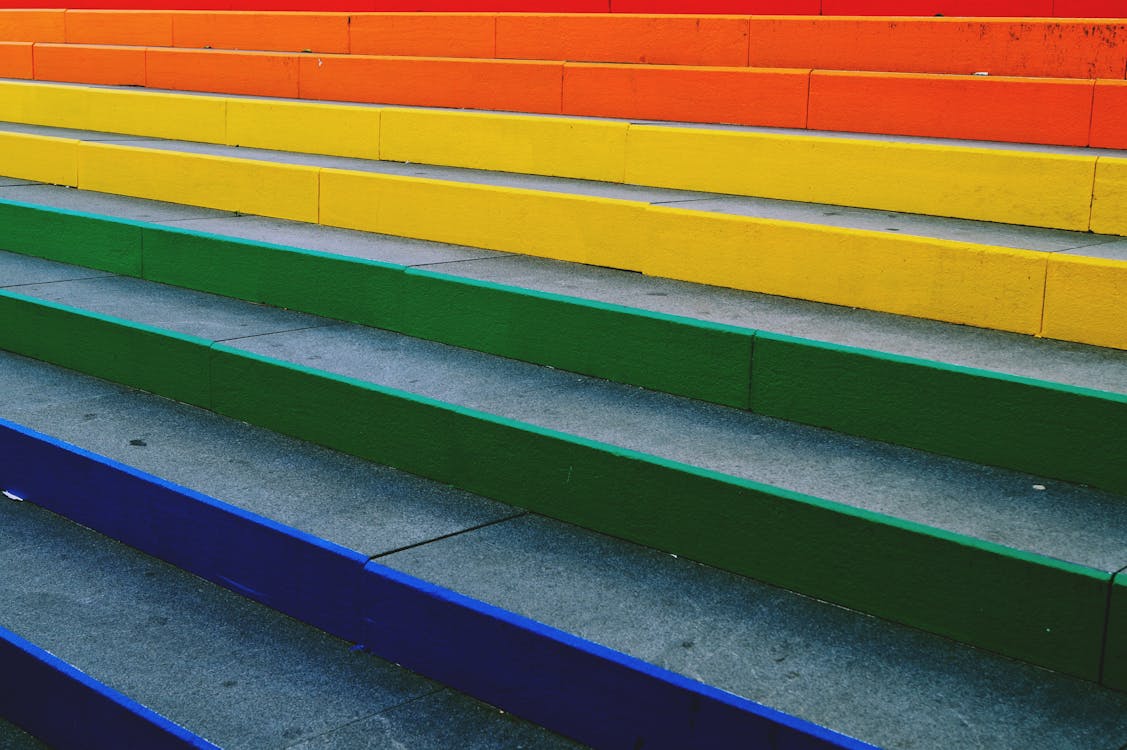 Mentoring – next steps
The next stage was applying for internships and work experience within these companies. As someone who previously applied and was rejected from many of these opportunities this was a daunting task. I showed my CV and cover letter to the mentor and in our next two sessions we analysed, discussed and edited my CV so it would represent me in the best possible way and most importantly highlight my achievements. I was enthusiastic and pleased how much my CV had improved after a few sessions – it appeared much more professional and structured than my old one. Regarding cover letters, I was taught the importance of not reiterating my CV and adapting them to each company's wants, values and needs using key words.
Our next sessions were focussed on filling in applications online and filling out motivational and strength-based questions – these sessions where incredibly useful for me as I often struggled with getting down on paper exactly what I wanted to say in my head and tended to waffle. This style of session allowed me to really understand what it might have felt during an interview, and it helped me to break down the question and ensure I had included all the relevant information to portray myself in the best light and highlight my best skills and attributes.
The next stage of the application process (dependant on the company) was an assessment centre or virtual interview. My mentor provided many useful websites to practice and learn common questions or scenarios. I would do practice assessment centres or interviews and provide him with my feedback for us to work on in the upcoming sessions.
The day before one of my biggest and probably scariest interviews ever, we did a mock interview whereby my mentor acted as the company representative and asked me multiple questions including ones on the companies' goals and values. Furthermore, for this interview I had to do a presentation on a subject of my choice of "when I worked in a team to achieve a goal", my mentor helped me to put together a presentation where I was able to highlight my achievements and skills, he watched me present and offered me valuable feedback.
We did have many other sessions, where I was able to focus on other crucial aspects. Every session helped me improve in multiple ways. Not only did I learn new skills, but I also improved my confidence in applications and interviews, leading me to secure not just one but two internships. The first one was in business operations and consulting and the second one was with JLL in their London office in the marketing team. Although they are my own achievements, I honestly believe I wouldn't have achieved them without my mentor's help – I am forever grateful and thankful to him for taking time out of his busy work schedule to volunteer and help me thrive.
Now I am in the third year of my degree, and I am currently enrolled in my second cycle of career mentoring – I cannot wait to see what the future holds!
Summary
What are you waiting for? It's never too early to focus on your future career goals and access programmes and initiatives that will bring out the best in you!
Don't just take my word for it – talk to the career mentoring team to find out more about Future Ready Mentoring Programmes.
If my experience inspired you to join the Mentoring Scheme and become a mentee make sure to apply via Engage before the deadline comes to an end at 23:59 on Sunday 13 February 2022.
If you require specific application advice, interview preparation, career advice or guidance on seeking opportunities such as internships, you can book a one-off conversation with an experienced mentor through the Ask-a-mentor service. This is a great opportunity for students who are unable to commit to the Career Mentoring Scheme but would find the support and advice from a mentor extremely useful.
Remember that you can use the Career Mentoring Scheme and Ask-a-mentor service up to three years after graduation.
Join the global community of Westminster students and graduates on the Future Ready Mentoring LinkedIn page and be the first to learn about new opportunities, evens and news.
***
Big thanks to Poppy Burry-Jones, a 3-rd year BSC (Hons) Psychology student, for writing this blog and sharing her experiences!
For any careers support, please reach out to us via the channels below.
E: careers@westminster.ac.uk| Website | Facebook | Twitter | Instagram |Careers Blog
Passionate about Student Engagement, Data Management and content creation
Latest posts by Anna Dolidze (see all)