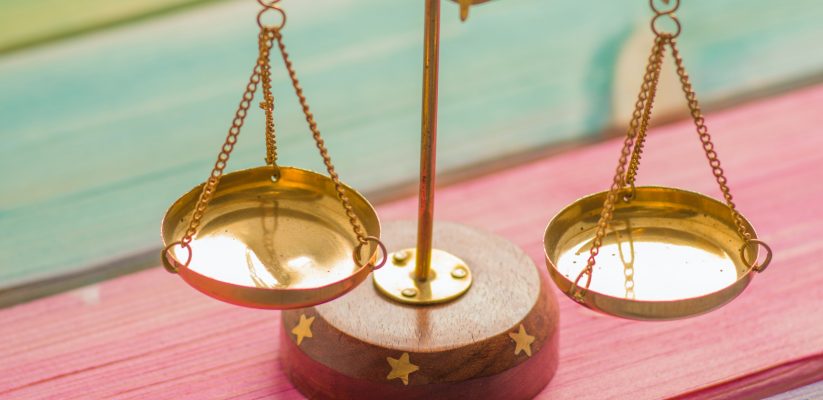 Here at the Westminster Careers and Employability Service, it's currently Careers and Wellbeing Week. Your mental wellbeing is something of such great importance, and so, it's an absolute must that students strive to maintain a healthy work-life balance. As a student myself, I'm aware that at times it can be hard to juggle, but here are my top tips:
Get into a routine
Having a schedule is by far one of the most useful techniques I have implemented since the start of my time at Westminster. It helps me to know when I have classes, my part-time job, and when I need to study. To reduce stress and look after your own mental wellbeing, it's best to not fall too far behind with workload from the course. Leaving things to the last-minute leads to sleepless nights, whilst 'slow and steady wins the race.' Additionally, a better sense of routine can be established if you arrange the hours of your job to be around your university schedule, in order to avoid missing classes, and make the most of what the degree has to offer.
Sleep
A vast majority of students fall into a poor sleep cycle, and as a fresher at the start of Semester 1, I certainly fell into this trap. However, it dawned upon me that rest is so important for both your physical and mental wellbeing; if constantly tired, you won't be able to fully focus and apply yourself to your job or university work. With the help of a schedule, try to establish a good sleep routine and take some time away from technology, in order to truly rest your mind & body.
Have fun
Whilst your degree and job are very important, remember to schedule some time to have fun! You don't get to be a university student forever, so it's best to soak up this experience. Studying in London has so much to offer, so get out there and go sightseeing, visit a gallery, or try some new foods with friends. Constantly working leads to burnout, so make sure you reward yourself with some well-deserved social time to relax.
***
For any careers support, please reach out to us via the channels below.
E: careers@westminster.ac.uk| Website | Facebook | Twitter | Instagram |Careers Blog

Communications assistant
at
Careers and Employability Services
L4 Contemporary Media Practice Student - Passionate about creativity🦋

Latest posts by Christabella Singh (see all)