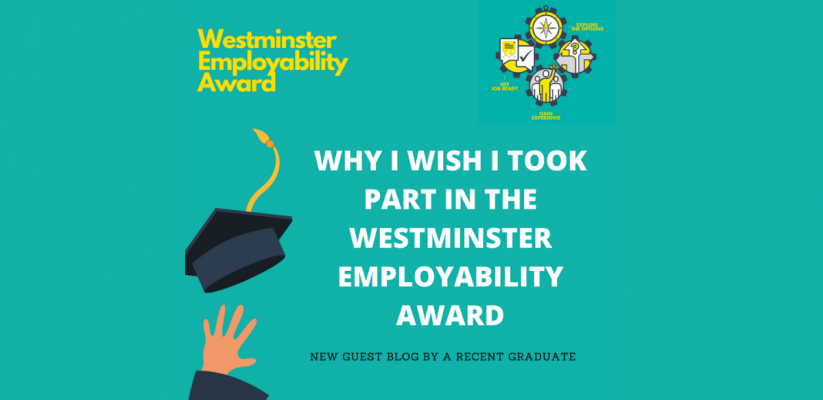 During my time at university, my focus was to complete my assignments. In my mind I held the belief that because I want to give my all to my assignments, this would mean I shouldn't participate in schemes designed to help me develop, both personally and professionally. I thought taking part would hinder me from giving my all to my assignments. However, taking part in schemes designed to improve my employability would in fact benefit me long term. Upon reflection, I wish I participated in schemes like the Westminster Employability Award.
As a recent graduate, I experienced first- hand at how difficult it can be to secure a graduate job after graduating. I would write endless applications to employers and would not hear back and receive the "We regret to inform you…" emails. From the rejections, I knew I was lacking in certain areas, i.e not having a concise and effective cv, being interview ready and being confident with my skills. Having graduated, I knew I had access to the Engage services to up to three years, I found many useful resources on the site. For example, there were CV templates available, as well as interview tips. I believe having these resources helped me gain my graduate role. This is what led me to check the university website to see how I could improve my employability, and that's when I read into the Westminster Employability Award.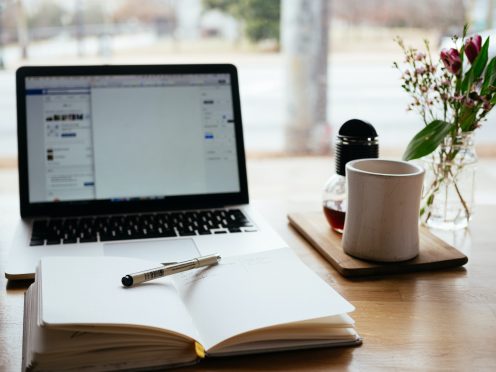 I remember reading about what the Westminster Employability Award is and what the benefits are, I recall thinking to myself, "this would have been a great way for me to really grow my employability and confidence". Having read about the award, I believe there is a lot to gain from participating and completing it. For example, including something different to your cv and participating in a wide range of activities. Something which I think is a huge bonus is that you can complete the award in your own time and fix it around your schedule.  
From someone who wishes they had taken part in the award, to those of you who are thinking about participating in the award, I would say go for it because it's a rewarding scheme that has been curated to boost your personal and professional development. It allows you to stand out to future employers, whether that is seeking part time roles, internships, or graduate jobs. This award has been designed to support your personal and professional development throughout university, as well as after.
To find out more information about the Westminster Employability Award, please visit this website.
***
Many thanks to Sajida for writing this blog and for sharing her tips and experiences!
About Sajida: "I am a recent Sociology graduate from the University of Westminster and a current graduate intern for the Westminster Employability Award."
For any careers support, please reach out to us via the channels below.
E: careers@westminster.ac.uk| Website | Facebook | Twitter | Instagram |Careers Blog
Passionate about Student Engagement, Data Management and content creation
Latest posts by Anna Dolidze (see all)