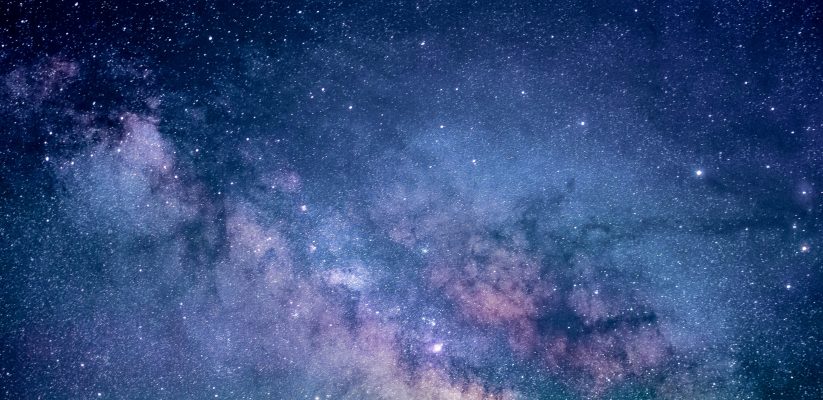 The space sector is booming, with a whole host of new and exciting companies taking humanity beyond the final frontier and laying the foundation for us to become a fully-fledged space-faring civilisation.

SpaceX is probably the most widely known, with grand ambitions to send humans to Mars and establish a permanent settlement there, but it's definitely not alone, as it's joined by hundreds of other companies, each building an important part of the space economy.

Luckily, you don't have to be a rocket scientist to contribute to this grand adventure. Most companies in the space industry have traditional sales, marketing and operations functions, so whatever your background, chances are there's a role for you.

Aside from the thrill of directly contributing to humanity's most daring adventure to date, working in the space industry could also be one of the best career decisions you ever make. The industry is worth about £250bn currently, and it's expected to grow to £1tn by 2040. That kind of growth creates tremendous opportunities for those who get in early – just ask anyone who started working in the tech industry 20 years ago… chances are they've had very prosperous careers.

If the prospect of working in this industry excites you, check out Stellar Jobs, to see what kind of opportunities are available. It's the solar system's biggest space jobs site, with thousands of new roles posted every month from companies such as SpaceX, Blue Origin, Virgin Galactic, One Web and hundreds of other pioneering space companies.

One bit of parting advice – when you start applying for roles, really emphasise your passion. Building the future is hard work, so companies love employees who are motivated by their mission.

Good luck on your search!
We would like to thank Stellar Jobs for sending this guest blog post
Latest posts by Liam Hart (see all)