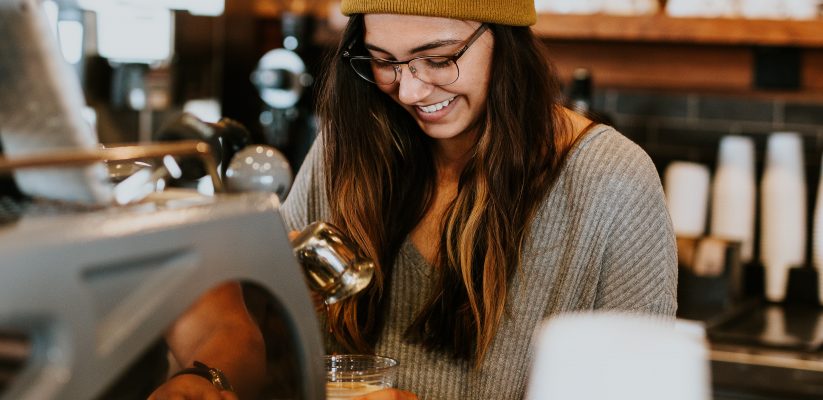 Let's be honest.. Studying in London can be expensive and we always get queries about finding part-time work! The good news is that money aside, doing a part-time job also improves your employability skills; and London provides the perfect opportunities to gain work experience in various sectors and industries!
We understand it is not always easy to make that first job application. If you're not sure where to begin, check out our part-time jobs guide!
You will also find plenty of external job vacancies available on Engage-Beta.
Below are a few selected part-time opportunities currently advertised (as of July 2022) but which are closing shortly, so why not have a look? 

**We strongly recommend that you please check what the latest advice, policies and procedures are in place on the recruiting company's website with regard to the current Coronavirus (COVID-19) pandemic**

Here's a list of some useful websites that will give you the best results:
Good luck! Don't forget, the UoW Careers And Employability Service Team are here to support you in your career journey! You can meet a Career Consultant and review your CV together, practice your interview skills, and much more.
We also sometimes advertise roles via reposts on our socials alongside advice for job searches, job interviews, career fairs and events. Why not subscribe?
Feel free to get in touch with us for further information and support! You can contact us via email on careers@westminster.ac.uk or by giving us a call on 020 7911 5184, Monday to Friday (09:30 am – 4:30 pm).
Please note that we are currently offering remote services only due to the Coronavirus pandemic. For more information, please click here
Latest posts by Danielle Doherty (see all)