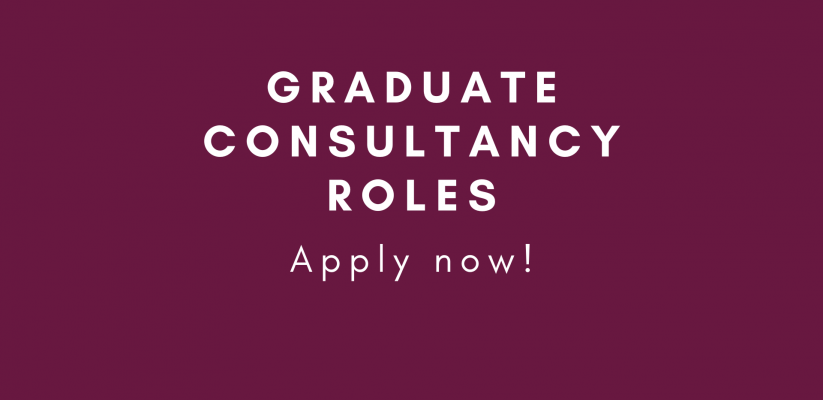 As part of the university's commitment to power up student/graduate skills development in the social enterprise and entrepreneurship sphere we have created opportunities for graduate consultants to work in local community organisations on specific projects to give students new experiences of working on projects with social enterprises and charities.
The projects include research, report writing, strategy and marketing reviews and are open to 2021 and 2022 graduates from any course that feels they have the skills to effectively deliver the project outcomes.
The work is home- based, will pay £1,000 for 10 days work and can be delivered over up to 6 weeks in a flexible way to suit the graduates needs.
To apply simply click on the engage links below and follow the instructions on the pages:-
The roles will be open until the 23rd of September, with shortlisting the following week and brief interviews with the organisation the week after that.
Good luck!
University of Westminster Social Enterprise Team
Latest posts by Liam Hart (see all)