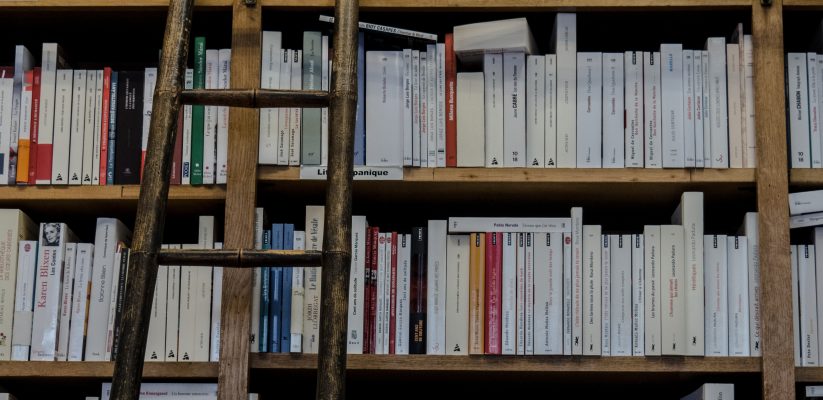 If you're in your final year or recently graduated, you'll need to shift your focus away from your studies and towards your next step: finding a graduate job or internship. However, getting started can be extremely difficult. Here are some pointers to assist you in finding the right path and securing your spot!
A graduate scheme is an entry level training programme, which you can apply for if you have or are about to get a degree. There are also many graduate jobs that are not part of graduate schemes, but they still provide excellent opportunities for graduates.
Where to find graduate scheme/jobs:
Check student and graduate websites for vacancies and tips for applying for example, Prospects, National Careers Service, Bright Network, LinkedIn, Graduatejobs.com, Student Circus, Get Highered, Target Jobs and Gradcracker
Contact the university careers service and if a recent graduate Early Careers Support for graduates
Look for employer events, careers fairs, and job opportunities via Engage – meet the hiring teams, network and build your professional reputation
Follow companies on social media
Speak to someone at a company you're interested in via LinkedIn.
Work experience:
Employers want to know you have the key skills and interest they are looking for. It may help if you've gained some experience by doing the following, (further information can be found on Engage):
An internship e.g. Virtual Experience Programmes/Internships via Forage, Springpod, and Bright Network
A work experience placement
An insight day
A placement year
An extracurricular activity
A retail or other part-time job
Voluntary work
Prepare a strong application
To strengthen your application for a graduate job:
My top tips:
Keep an eye out for when graduate schemes and internships open and deadlines. Every year, the recruitment cycle for big companies begins in the summer for entry the following year. Between September and November, many graduate schemes are advertised. However, some companies will recruit all year, and many graduate jobs are advertised just when someone is needed in the role.
Use of the Ask A Mentor service to have a one-off conversation with an experienced professional from our hugely diverse pool of mentors that can help you go where you want to go!
Don't be disappointed or disheartened by the outcome of a single application. This doesn't determine your success in other applications. This can also help prepare you for other applications in the future.
If you get stuck, get in touch with us to see how we can help.
Many thanks to Zainab, our graduate intern for the Early Graduate Support project, for this excellent blog.
For any careers support, please reach out to us via the channels below.
E: careers@westminster.ac.uk| Website | Facebook | Twitter | Instagram |Careers Blog
Passionate about Student Engagement, Data Management and content creation
Latest posts by Anna Dolidze (see all)