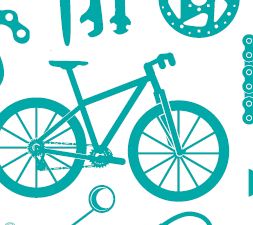 Your chance to brush on cycle maintenance skills is coming up again tomorrow, with a skillshare between 1-2pm outside 115 New Cavendish Street on the decking on Thursday 13th March.
These sessions are to help staff and students share their knowledge and experience to learn together.
Friendly faces giving helpful advice for you on how to fix up your own bike. Please come along and take advantage of this opportunity to learn from each other!
If the weather is bad, the session will take place in the basement, which can be accessed from Hanson Street.
Thursday 20th March 2014, 1-2pm – 115 New Cavendish Street