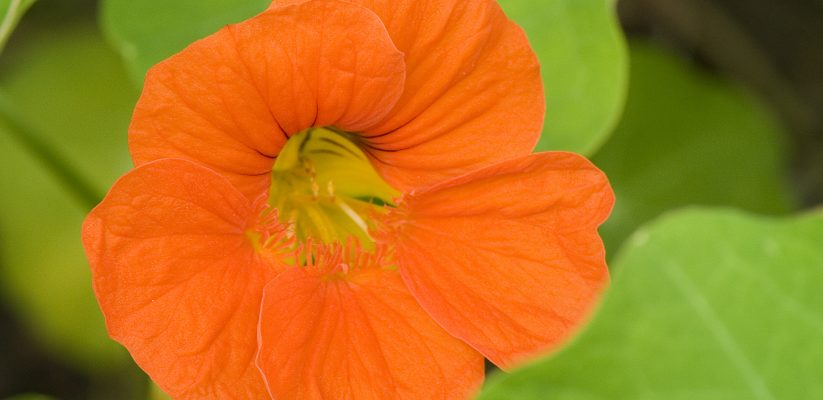 Join us at the the Marylebone Food Growing Space on Tuesday 18th March at our next food growing workshop, where our new Food Growing Coordinator, Felix Waterhouse will be meeting new people and getting to know what they want from the space.
Spring is springing and the Growing Space is coming to life. There's plenty to plant and lots to do to fill the space with tasty veg to keep our bellies full of delicious nutritious veg over the Spring and Summer months.
We'll be sowing, planting, weeding, and watering while we chat.
Meeting at the Marylebone Food Growing Space between 1pm-2pm on Tuesday 18th March 2014.
We look forward to seeing you there!
You can find directions on the blog, as well what's been happening there recently and other food growing projects at Westminster.