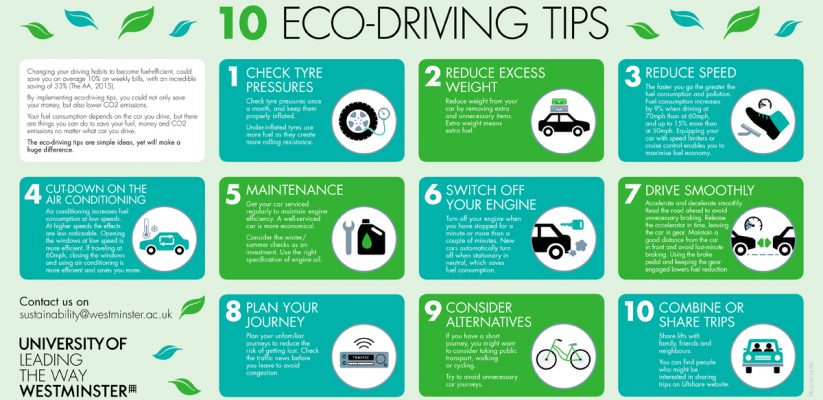 Volunteering is an activity shown to help us develop our emotional intelligence, can be therapeutic, and helps to develop long-lasting friendships. That's right. Volunteering is not only about giving, but also about gaining. Through helping others, we begin to realise that, not only does it help us grow as individuals, but also enables us to gain valuable experience, as well as boosting our CVs.
These are some facts about volunteering:
It teaches you new skills
Whatever volunteering opportunity it is that you choose to do, you will always gain some new skills. From arranging events for charities, to preparing Christmas boxes for those in need, to spending some time over a cup of tea with those who are lonely. Volunteering can involve anything, and so you may face the same challenges as you would when starting a new job.
Helps you stay active
Especially now, that the winter is on its way, you want to make sure you are doing something worthwhile, instead of staying in bed watching this next episode of Walking Dead! Volunteering can be your best friend when you want to do something, but cannot find the motivation. In the end, it's more difficult to blow off volunteering than a casual appointment with a friend.
Fills empty spaces on your resume
If your job search is not going too well, you might want to consider volunteering as a way to start things off. It is a way to prove not only to employers, but also to yourself, that you have been taking steps to improve your future.
Can lead to better work opportunities
As students, often you will not find the time to engage in a paid position. This is where volunteering can help. Doing this little bit of extra work outside of your busy timetable can get you those skills sought for by employers. Also, for those of you who are unsure of what they want to do in the future, it can be a good way to explore different pathways. You never know what a volunteering opportunity can bring your way!
Can be therapeutic
Depending on the type of volunteering that you choose to do, it can have a remarkable therapeutic effect. One of my friends has decided to undertake volunteering within a care house where she supports people with brain injuries in their daily activities. As she describes it 'it is an experience that allowed me to see the world from a completely new perspective'. She has indeed become grateful of all the things that come her way, appreciating the smallest things in her life, as well as allowing her to see her own personal value.
Can help improve social skills
Volunteering is an opportunity to start putting yourself in social situations, and speaking to people you don't know, which for some of us can be very hard. However, it is a good opportunity to start the battle. It will also be beneficial when applying for those graduate jobs, and having to go to all those interviews!
Can be relevant work experience
It seems like it's impossible nowadays to find a good job, without having some work experience. Volunteering can get you not only the skills needed as a graduate, but also this little bit extra on your CV. So, whatever it is that you study, Volunteering Services can help you find the right volunteering opportunity that will get you those graduate skills. So, do not hesitate, and contact us. We offer help ranging from helping to seek volunteering opportunities, filling application forms, improving CVs and covering letters, and much more!
Volunteering helps you grow
You will regularly hear people say 'I'm too busy to volunteer'. However, volunteering not only gets you all the skills necessary to prepare you for the future career and helps to take your mind of all the responsiblities, but also helps you grow as a person, realising that you can do more by contributing to someone else's life.
You will always find that some people see volunteering as an activity giving them no reward, yet it seems like a perfect opportunity to get all that you need as a student. So, if you're searching for a way to commit your time to a good cause, NOW is the time.
With over 35 volunteering opportunities added on Engage weekly, you will definitely find one perfectly suited for your needs.
If you need any further help please contact us on volunteering@westminster.ac.uk
P.S. I hope you have a beautiful day!