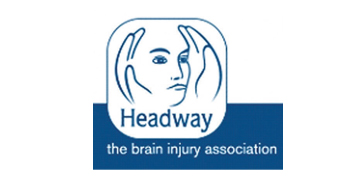 Are you interested in making a difference by giving a few hours of your time a week to a great cause, while gaining those graduate skills and experience? Headway has the perfect opportunities for individuals who want to get involved and make a change in the lives of people who suffered a brain injury, which can challenge every aspect of your life. From walking, talking, thinking to feeling – and the losses can be severe and permanent. It can mean losing both the life you once lived and the person you once were.
Headway is the UK-wide charity that works to improve life after brain injury. Through its network of more than 125 groups and branches across the UK, it provides support, services and information to brain injury survivors, their families and carers, as well as to professionals in the health and legal fields.
For those wanting to directly support those who have gone through a brain injury, these opportunities will be perfect:
For those seeking to get involved in more creative activities, we have those opportunities for you:
With over 35 new vacancies every week, always check Engage for brand new volunteering opportunities.
If you need any further help please contact us on volunteering@westminster.ac.uk